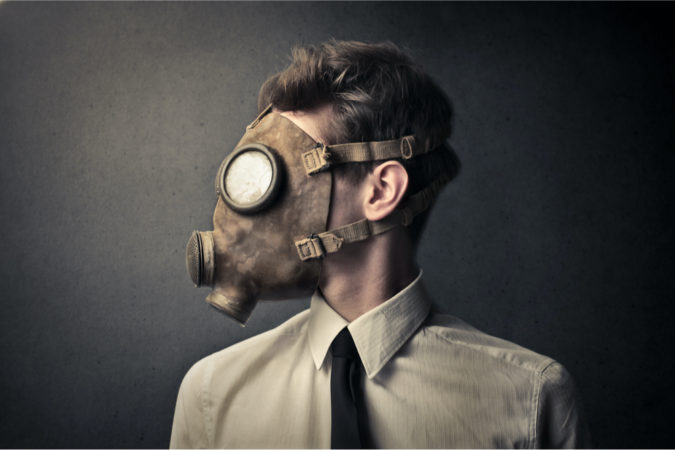 CNN reports that our Congressman Matt Gaetz donned a gas mask yesterday while he voted on a bill that provides $7.8 billion in appropriations to address the outbreak of coronavirus as well as an additional $500 million to fund a telehealth program in an effort to help expand access to health services for seniors.
"Reviewing the coronavirus supplemental appropriation and preparing to go vote," Gaetz tweeted with a picture of himself wearing a gas mask while looking at a piece of paper before the vote.
Gaetz did vote for the bill, which passed 415 to 2, with 13 members not voting.