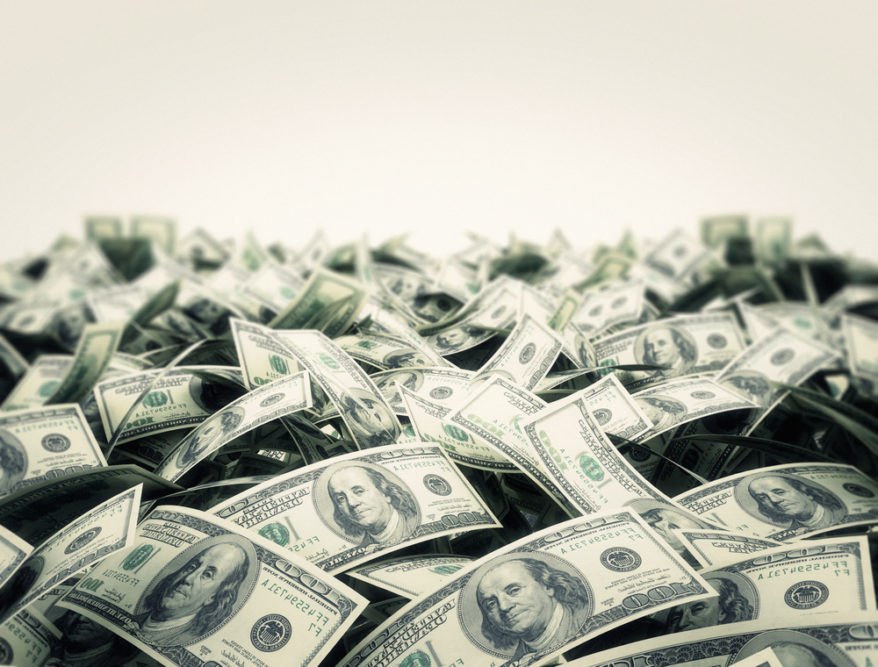 Florida's Great Northwest, the 12-county, regional economic development organization of Northwest Florida, is pleased to announce it has been awarded a U.S. Department of Commerce Economic Adjustment Assistance grant, in partnership with and under administration of University of West Florida, to assist in the development of an economic diversification strategy for Northwest Florida.
The strategy development process will include stakeholders in the 13 counties of Escambia, Santa Rosa, Okaloosa, Walton, Bay, Washington, Holmes, Jackson, Liberty, Calhoun, Franklin, Gulf and Wakulla. The plan will develop a holistic regional strategy for economic transformation emphasizing business growth, job creation and private investment in Northwest Florida. The product of this work will be used by multiple regional stakeholders to guide the development of programs, partnerships and investments to execute on the multiple components of the regional strategy.
Recognizing the need to have a unified approach for economic growth, Florida's Great Northwest began convening its partners (local, regional and state) in late 2015 to begin discussions about regional economic transformation. Topics of discussion have included how to best leverage the unique assets of the region and move the region toward a common vision for its future.
"Northwest Florida has a great need – now more than ever – to go through a deliberately inclusive process of building a data-driven, actionable, regional economic transformation strategy," said Kim Wilmes, president and CEO of Florida's Great Northwest. "We are at a critical juncture in time and have the opportunity to plan how best to grow the region. Now is the time to ensure our future economic success."
Florida's Great Northwest continues to convene partners to be a part of the strategy development process and to gather input from key stakeholders.
The next key phase of the strategy development work will be led by the Haas Center at the University of West Florida and will include a complete SWOT (strengths, weaknesses, opportunities and threats) analysis of the region's economic landscape, including an economic and demographic assessment, literature review of existing strategic plans and studies, and industry and entrepreneurial ecosystem analyses.
"The EDA grant enables us to look deeper than ever before into the region's data to uncover the subtle factors that drive the Northwest Florida economy," said Zach Jenkins, director of the Haas Center. "Understanding how each local piece fits into the region's economy will be critical to forming a plan that has the best chance of success. We are thrilled that the EDA has given Northwest Florida this unique opportunity and honored to be part of such an important project."
Preliminary work has begun on the project with efforts ramping up over the next several months, which will include an opportunity for public engagement. The strategy development team will also engage a recognized leader in regional economic transformation strategy to assist with the process and help develop tools to track success.