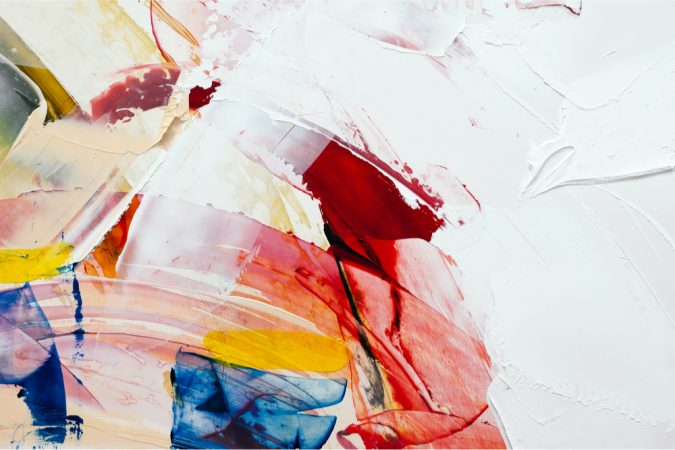 The Foo Foo Festival's virtual grant scoring and 2021 grant winner announcement, will at 10 a.m. on Friday, May 14.The 7th Annual Foo Foo Festival will take place November 4-15, with 12 days of fun-filled celebrations.
The invitation to join this year's official announcement and public grant scoring is open to the public and interviews are available following the presentation. Those interested in attending may do so physically at the J. Earle Bowden Building or virtually via registering for the Zoom meeting below.
WHO: Maria Goldberg, Chair, Foo Foo Festival
Nicole Stacey, Curator, Foo Foo Festival
2021 Grant Winners, To Be Announced
WHEN: 10 a.m. Friday, May 14
WHERE: A socially-distanced, in-person presentation will take place at the J. Earle Bowden Building, located at 120 Church Street. In-person attendance is preferred and face masks will be required.
For those who are unable to join in-person or would prefer to join virtually, please register in advance for the Zoom Meeting here:
https://us02web.zoom.us/j/88560946118
Meeting ID: 885 6094 6118
After registering, a confirmation email will be shared containing information about joining the meeting.