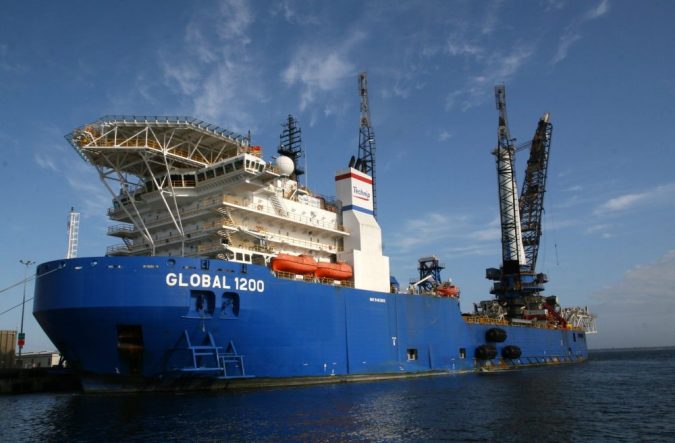 The Hayward Administration has been betting on crude oil prices going up by next summer in hopes of being able to collect on receivables owed by OffShore Inland and maybe finding a tenant for the warehouse that was built for DeepFlex.
Forbes contributor Panos Mourdoukoutas believes oil prices are headed downward.
"Oil is heading back to the January lows, as hopes of an OPEC output freeze have been fading," he wrote for Forbes. "In fact, OPEC members like Iran, Libya, Iraq, and Nigeria have been raising rather than cutting oil output since the Algiers meeting, according to recent industry reports." Read "Oil is Heading Back to $20s."
The Pensacola City Council is holding a workshop today to discuss a new Port Economic Feasibility Study Committee. The meeting will be held after the Agenda Review.