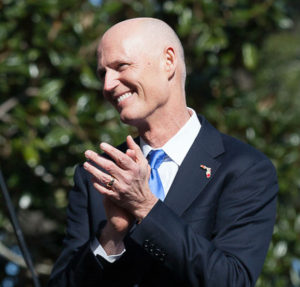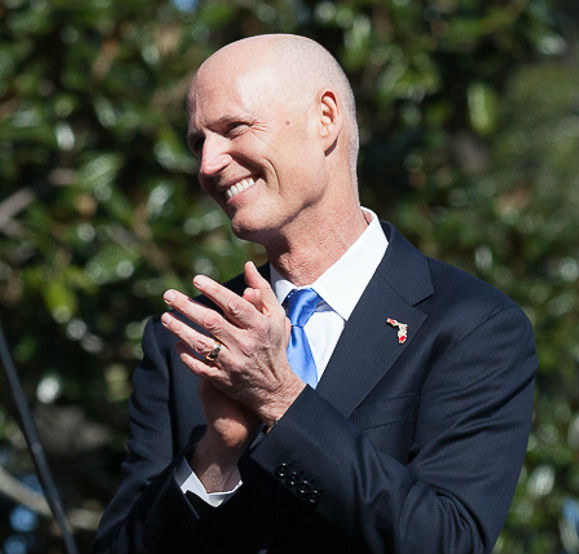 Gov. Rick Scott is proud of the state's showing in Forbes list of "Best Cities for Job Growth."
Naples tops the list at number one with Cape Coral, Orlando, Ocala, Port St. Lucie, and North Port ranking in the top 10.
Scott said in a press release, "Forbes has picked Florida as the best place for job growth, and Naples as the number one city in the nation for job growth. Over the past four years, we have worked hard to make it easier for businesses to succeed and create jobs by reducing regulations and cutting taxes – including $400 million in tax cuts just this year. We will keep working to make Florida the top state for jobs and we look forward to welcoming more businesses to our state."
Florida League of Cities also commented on the article:
"The Florida League of Cities is pleased to hear that six metro areas in Florida are recognized as areas with the fastest projected job growth over the next three years, according to forecasts from Moody's Analytics.
Cities are the economic engines of local economies, and it is clear that Florida municipalities are a thriving environment for economic development and job growth. Cities and businesses are working hand in hand, and the outcomes are impressive.
Florida is a unique and special state, with diverse municipalities that have their own unique assets and attributes. It is no surprise to us that cities in our state are poised for employment growth and new opportunities for its citizens."