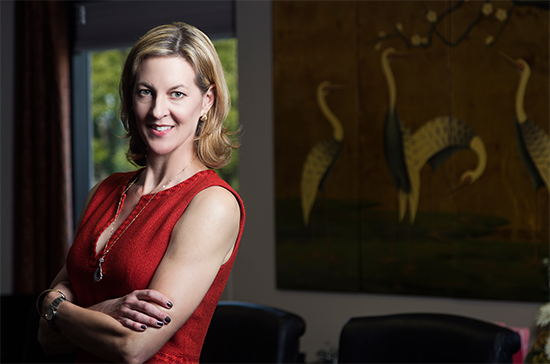 Pamela Cothran Marsh, the former United States Attorney for the Northern District of Florida, has joined the Miami-based law firm Berger Singerman as a partner on the Dispute Resolution and Government & Regulatory teams.
Marsh was nominated by President Barack Obama in 2010 to serve as U.S. Attorney. She served as the leading federal prosecutor for Florida's 23 panhandle counties, from Alachua to Escambia, overseeing offices in Gainesville, Tallahassee, Panama City, and Pensacola. She was the first woman to serve as a U.S. Attorney for the Northern District of Florida.
"After carefully evaluating opportunities throughout the U.S., I was drawn to Berger Singerman for its leadership, collaborative culture and extensive talent, especially in relation to sensitive legal matters pertaining to my areas of practice," said Marsh in press last week. "Joining this Florida powerhouse firm enables me to strategically build my practice with phenomenal firm support, while enhancing and broadening the service I can offer my clients and the firm's existing clients."
Marsh will serve clients across the state, and she will work principally out of Berger Singerman's Tallahassee and Miami offices.