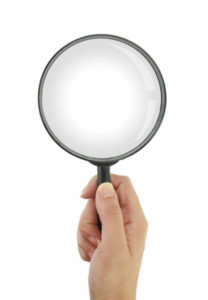 A selection committee, comprised of Council President Andy Terhaar, City Administrator Eric Olson and consultant Al Coby, has narrowed down the 57 applications for council executive to four finalists:
Daryl Betancur of Palm Springs, Ca Executive Assistant/Clerk of the Board for the Las Virgenes Water Board, 4/14/14-3/20/15. Prior to that Interim City Clerk, City of Carmel-by-the-Sea 6/13-6/14; City Clerk, Pico Rivera, Ca. 11/08-4/12
Dennis Kelly of Holiday Island, Ark District Manager, Holiday Island Suburban Improvement District since July 2013. Prior to that Village Manager, North Bay Village, Fla.
Octavien Spanner of Methuen, Mass. President, Government Affiliates, LLC since 2010. Prior to that Chief of Staff, City of Opa-locka, Fla.
Angie Whisnant of Palatka, Fla Director of Parks & Rec, Putnam County, Fla. since March 2014. Prior to that Assistant City Manager, Kirksville, Mo.
Timetable
August 7 Council Executive interviews
August 17 Workshop to identify and authorize negotiations with preferred candidate
Sept. 14 Agenda Conference to discuss contract
Sept. 17 Approve contract
Read memo.