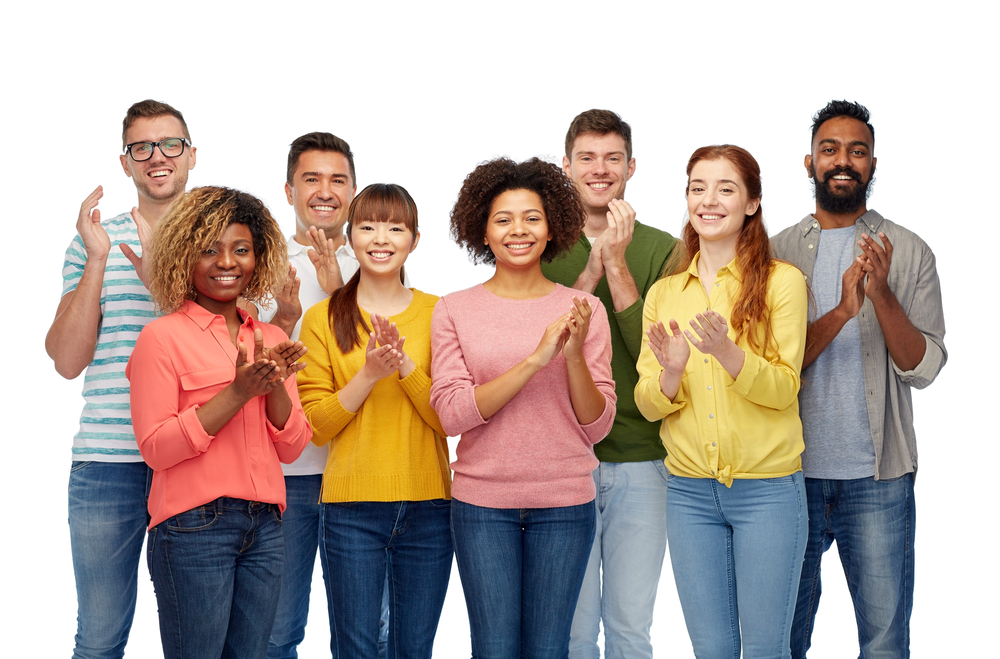 Our area had four people named to the Influence Magazine's "Influence 100" list–Lewis Bear, Jr., Stan Connally, Andy Marlette and Collier Merrill.
Florida CFO Jimmy Patronis wrote why Bear, the patriarch of the Lewis Bear Co., should be in the list as "Legend." Connally, president and CEO of Gulf Power, was recognized for his leadership on Enterprise Florida and the Florida Chamber as a "Titan."
Jay Gilbraith, Public Affairs vice president at Valencia College, wrote about the role of editorial cartoons and Marlette's influence statewide as the editorial cartoonist for the News Journal. State Rep. Frank White explain Merrill's influence as a "Titan."
Bear, Connally and Merrill have all topped Inweekly's Power List over the past decade. We might have to move Marlette higher on the list next year.