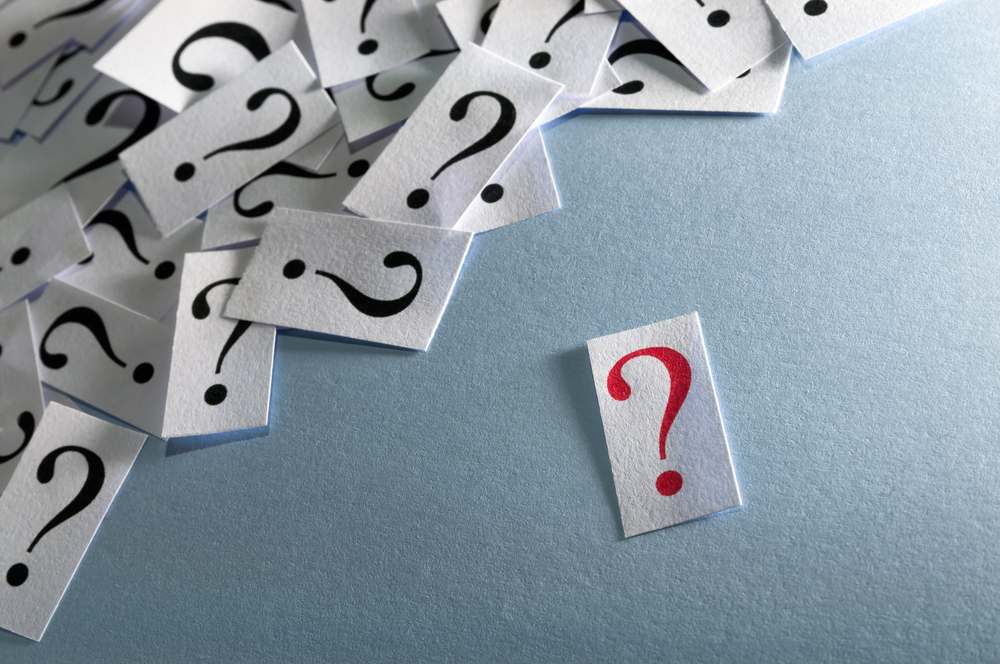 How safe are high school football games? At Booker T. Washington High, the teachers are paid to sell tickets at the gate, while other schools have booster volunteers do it for free. How many more police officer could have been hired to cover the Pine Forest-Washington game?
Is Escambia County ready to handle a hurricane? We are starting the height of hurricane season and County Administrator Janice Gilley has yet to hire an experience public information officer.
What happened to Mayor Grover Robinson's town halls? His predecessor was holding them monthly during his first three years.
Where is the Grand Jury report on the Emerald Coast Utility Authority that was produced July 2018? ECUA is using ratepayer dollars to fight the release of the report.