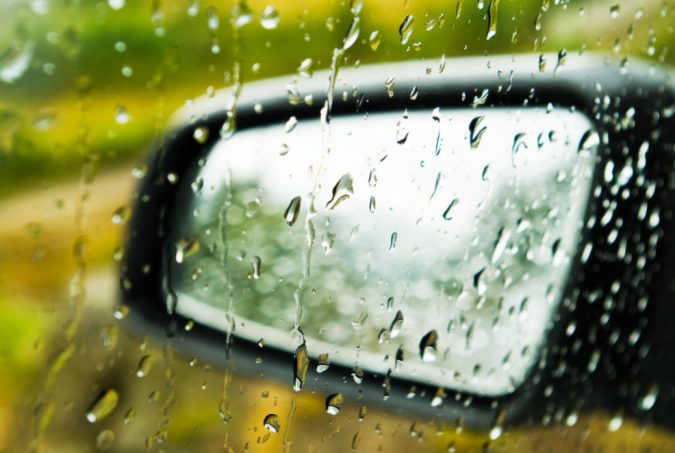 The forecast track for Tropical Depression Fred has shifted west, putting Escambia and Santa Rosa counties in its path for possible landfall.
NorthEscambia reports: "Fred will near the Florida panhandle by Monday. Fred continues to experience some westerly wind shear, which will hamper strengthening in the near term. Fred will be a lopsided system when it moves through the eastern Gulf with the majority of the rain and impacts on the east side of the center."
The maps currently show it making landfall around 2 p.m. on Monday.