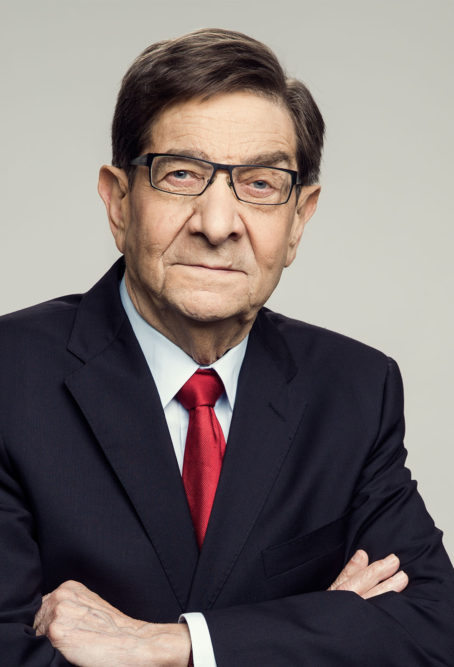 Fred Levin recently donated $200,000 to ensure future operations of Gulf Coast Kid's House. This is Levin's second large investment into GCKH, made in honor of his late wife, Marilyn Kapner Levin. In 2003, Levin donated $500,000 to purchase and name the Marilyn Kapner Levin Center for Child Advocacy and Child Abuse Prevention.
The $200,000 donation will be invested in the GCKH Future Fund, a permanent endowment for the organization. Future Fund Chairman, Richard McAlpin, stated, "Not for profit organizations that are heavily community funded like Gulf Coast Kid's House always face an uncertain future. The Future Fund allows us to make sure the good work of the Kid's House will continue regardless of economic or political changes."
The Levin Family has always believed our children are our future and we want to guarantee a safer future for generations to come. Funds given to GCKH Future Fund are invested and are intended to offer operating capital for the organization. Donors are encouraged to speak with their financial advisors to learn more about planned giving to not for profit organizations.