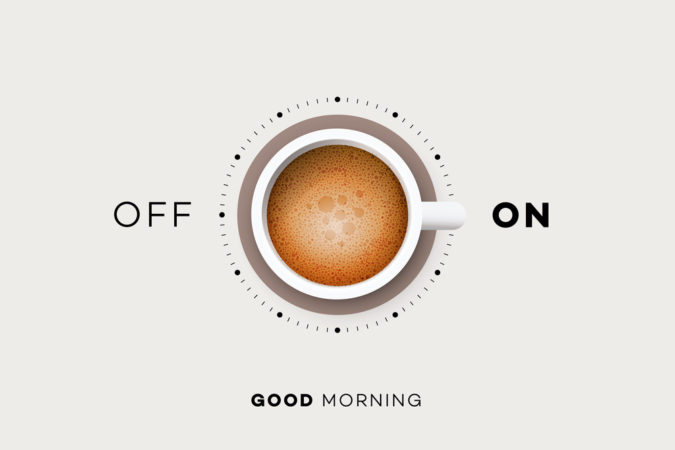 Tom Thumb, a leading convenience, coffee, and gasoline retailer, is welcoming fall by bringing back free coffee Fridays during the months of September and October. Now through October 29, customers will receive any sized coffee – hot or iced – for free on Fridays, with no purchase necessary.
"After seeing how much our community loved free coffee Fridays earlier this year, we are delighted to announce its comeback just in time for fall," said George Fournier, President of EG America. "This provides an opportunity for guests to indulge in a cup of our delicious Farmhouse Blend coffee – free of charge."
The coffee promotion is taking place at all Tom Thumb locations with a limit of one coffee per customer.