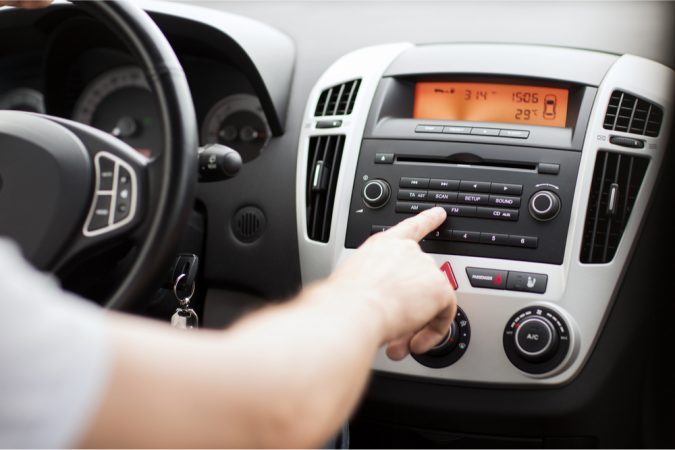 While the once-daily newspaper has declared victory, the Pensacola High sophomore believes the freedom of speech regarding a proposed changing the school district's handbook hasn't been settled.
At Escambia County School Board's meeting on April 19, students spoke out against rule change that would make concerns about a proposed new rule that would make unauthorized demonstrations, petitions, possession and/or distribution of unauthorized publications punishable offenses.
While the board attorney and superintendent appeared to sympathetic to the students' position, some of the board members were negative, according to student organizer Tristan Martinez.
"One of the responses was stating that schools aren't set up to be "independent democracies," and that removing the article would essentially just mean that students work against the administration rather than with the administration," Martinez told Inweekly. "I guess he didn't understand that First Amendment rights are there to protect you when you're at odds with the administration because you aren't always going to be working perfectly and agreeing with the administration."
Martinez and his fellow students disagreed with the use of "unauthorized" and preferred the use of "disruptive" instead.
"If the principal just says no, then he'd just killed (the petition) right then and there," he said. "But more importantly, it just needs to be removed because it doesn't add anything to the rights and responsibility handbook that isn't already covered by their articles.
Martinez would like to see the handbook state that students do have the right to protest the petition in schools, so long as it's not disruptive. While the school board agreed to amend the proposal, he plans to monitor it until it comes back to the board for a vote.
"I've been watching pretty diligently, just looking every morning at the school board schedule," said Martinez. "And so far, at least, I don't think there's going to be anything in the month of April, just looking at the schedule. But supposedly, there is a full hearing in June regarding the rights and responsibility handbook. And we'll definitely be launching a lot of students to go speak at it."