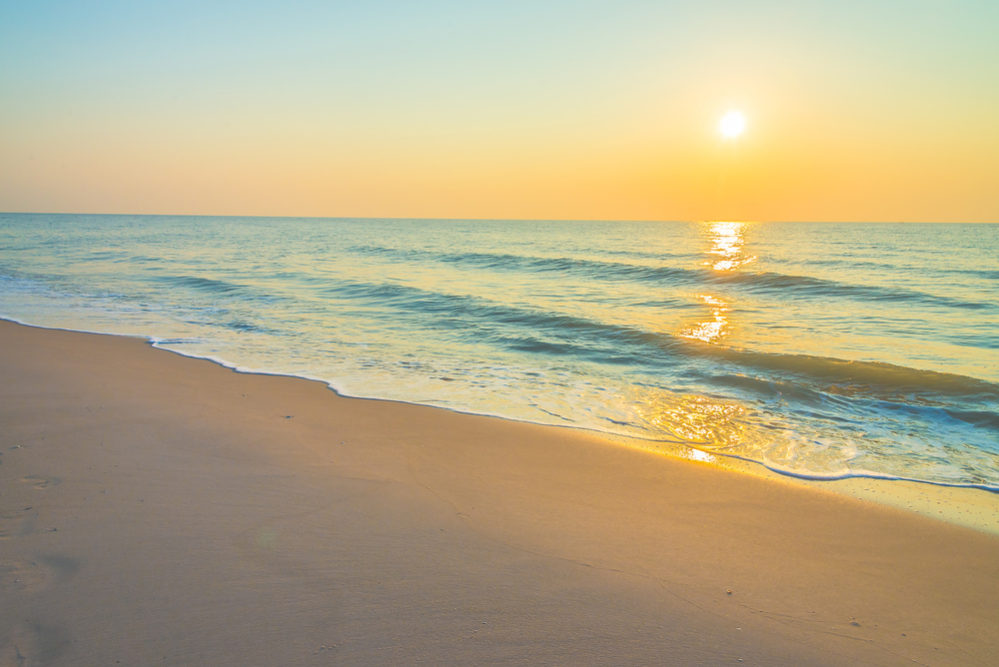 The beach at Fort Pickens State Park will be getting spruced up this weekend. Dive Pros' scuba club, 3rd Coast Divers, will be cleaning the area, under the water and up on the sand.
3rd Coast's Jessica Freeland said that the group use to conduct such beach cleanings at Fort Pickens annually, but that it's been about three years since the last one. During that clean-up, the group hauled about 550 pounds out of the water and off the beach.
"This time we're expecting more, because it's been so long," Freeland said.
The Sept. 28 clean-up will take place in two phases. The first phase will begin around 7, with divers cleaning the area around the new ferry dock. By the time the ferry arrives, the divers will have wrapped up that phase and move on to a 9 a.m. cleaning of the fishing pier area; that phase wraps by 11:30, in time for the fishing pier to reopen to fishing by noon.
Freeland said that divers typically find a lot of fishing-related trash under the pier. Lots of fishing line, maybe some cast netting. But then there's the bigger stuff, like old tires.
"I think a lot of the stuff from the fishing pier didn't come from the pier," Freeland said, suggesting the tires might come from passing barges.
Divers are instructed to bring their own gloves, a knife or sheers and a mesh bag or bucket in order to collect trash safely and neatly. 3rd Coast will have a limited amount of supplies on site.
3rd Coast Divers have never cleaned the area near the new ferry landing, but this year the National Park Service asked them to include it in their clean-up. In fact, Freeland said, divers haven't typically dove that area at all in the past because there wasn't too much to see in that area.
"I don't know what we'll find," Freeland said of the ferry area.
In addition to 3rd Coast Divers, Ocean Hour and the UWF scuba club will also be participating in Saturday's clean-up. Some volunteers will take to the water, while others will stay topside and help the divers haul their trash onto the beach and into a waiting trailer.
"We'll be cooking up some hotdogs," Freeland added, saying that she was forgoing diving in order to tend the grill.
Following the beach clean-up, 3rd Coast will be throwing a social at Dive Pros, located at 7203 W. Highway 98. The social begins at 3:30 p.m.