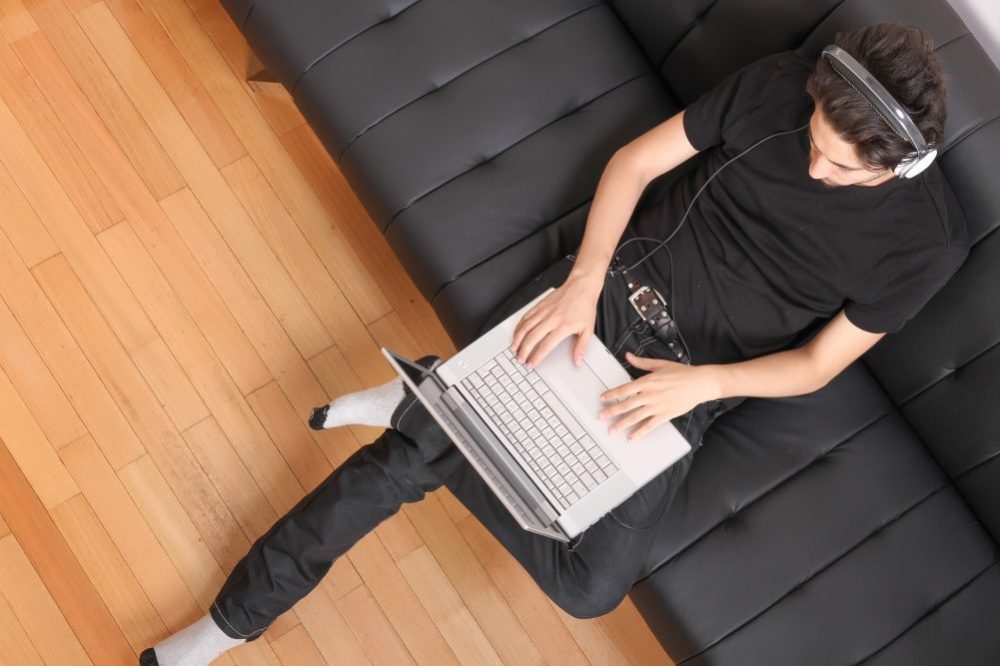 Last week, State Rep. Matt Gaetz predicted that the Democratic lawmakers would attempt to call a special Florida legislative session on gun control. Yesterday, Democratic lawmakers on submitted 46 letters from House and Senate members to demand Secretary of State Ken Detzner poll all 160 legislators in the next week on the special session request.
"I predicted that that would not be successful, but it is a political ploy that they're using to try to isolate several Republican members in swing districts," said Gaetz.
He said that the Democrats are targeting Rep. Mike Miller.
"There's one seat in the heart of downtown Orlando that went for Barack Obama twice, but a Republican currently holds," said Gaetz. "I think the entire effort may be to try to see how he votes on this poll. His name is Representative Mike Miller."