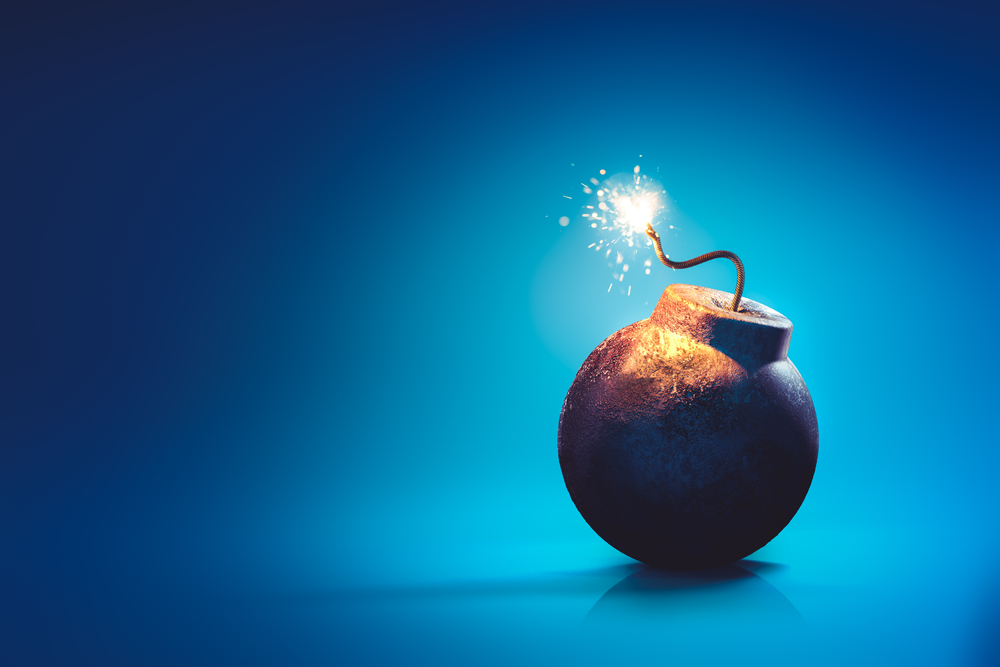 Today, U.S. Congressmen Matt Gaetz (FL-01) and Ro Khanna (CA-17), along with 16 original cosponsors, introduced an amendment to the annual National Defense Authorization Act (NDAA) to prevent federal funds from being used for any military force against Iran without congressional authorization.
Specifically, the amendment clarifies that neither the 2001 nor 2002 Authorization for the Use of Military Force (AUMF) can be invoked to justify the use of military force against Iran.
The amendment must next be made in order by the Rules Committee and then it will be considered on the floor during the NDAA debate in July.
The full amendment can be found here.
"This amendment affirms what President Trump knows and believes: unfocused, unconstitutional, unending wars in the Middle East make America weaker, not stronger," said Rep. Gaetz. 
"The United States must be strong in its approach to Iran, and I applaud President Trump for acknowledging that strength can be demonstrated through mindful restraint. Iran must be prevented from obtaining a nuclear weapon and threatening international peace, but Congress must resolve to ensure that any military action is carried out Constitutionally."
Rep. Khanna said the bipartisan amendment is "a vital safeguard against unilateral actions by this president who selected the architect of the Iraq war to be his national security advisor."
He added, "This amendment is also proof that opposition to war with Iran transcends partisan politics. With this effort, Americans can come together around the idea that we must stop a war with Iran."
The 17 cosponsors of the amendment are: Reps. Adam Smith (WA-09), Anthony Brown (MD-04), Jim McGovern (MA-02), Elissa Slotkin (MI-08), Andy Levin (MI-09), Anna Eshoo (CA-18), Jim Himes (CT-04), Barbara Lee (CA-13), Jason Crow (CO-06), Alexandria Ocasio-Cortez (NY-14), John Garamendi (CA-03), Andy Biggs (AZ-05), Eliot Engel (NY-16), Ruben Gallego (AZ-07), Seth Moulton (MA-06), and Deb Haaland (NM-01).