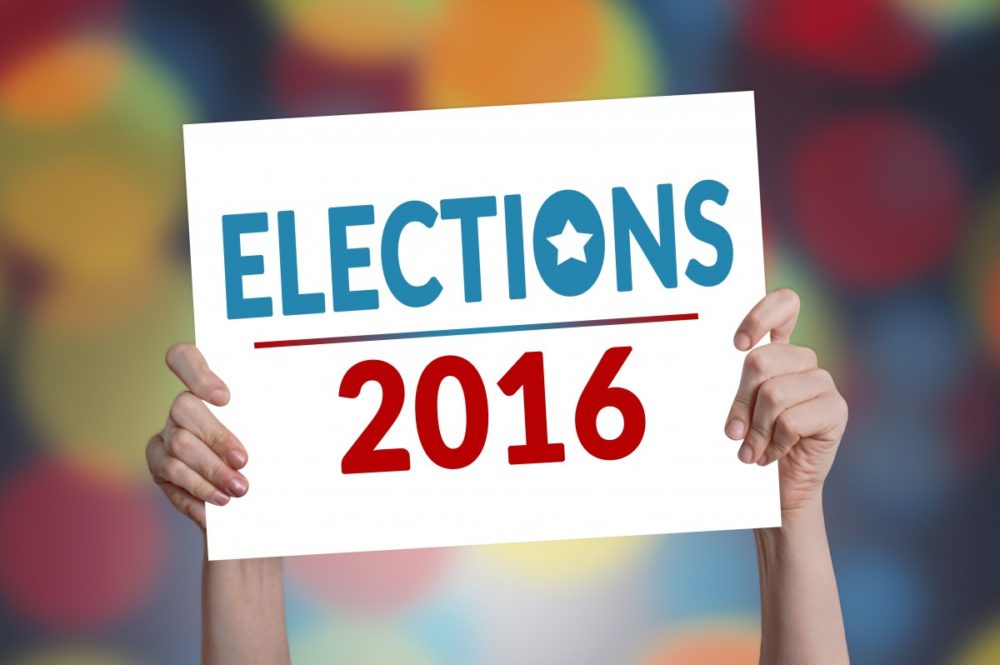 State Rep. Matt Gaetz, candidate for Florida's 1st Congressional District, is hosting tomorrow a military and veterans event during which he will deliver remarks regarding his views on military policy.
WHAT: Military and Veterans Event with Matt Gaetz
WHEN: Tuesday, July 12, 2016 at 1:00 pm
WHERE: VFW Post 706 – 5000 Lillian Highway, Pensacola, FL
Earlier today, Gaetz announced his campaign has raised $729,382.87 since entering the race in late March to replace retiring Rep. Jeff Miller (FL-1). Gaetz raised $366,727.57 in the second fundraising quarter, spanning April to June. The Gaetz campaign achieved key grassroots goals, including over 800 donors, more than 200 volunteers recruited, 41,000 Facebook fans, and over 16,000 homes visited and 7,700 phone calls made during the short timeframe.
"I'm honored that conservatives across Northwest Florida are joining our campaign at a rapid pace. America faces serious challenges, and it is past time for Congress to secure the border, balance the budget and follow the Constitution," said Gaetz.
Gaetz will be my guest on "Pensacola Speaks" this afternoon at 5:10 pm.