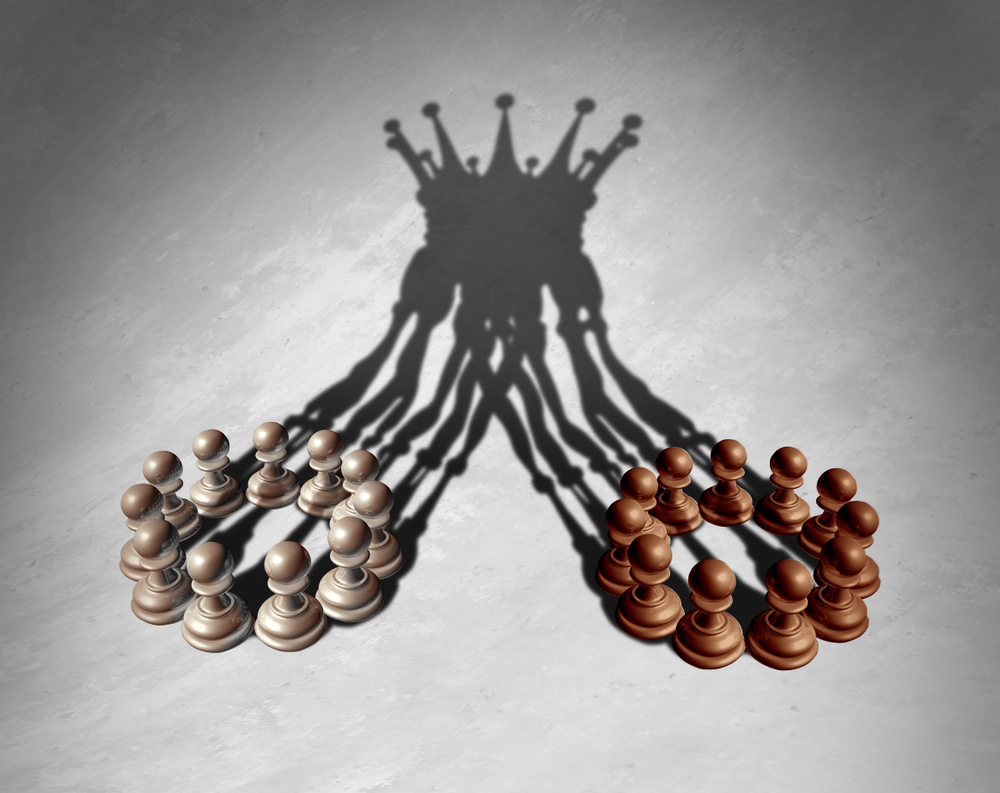 By the first of next month, the daily newspapers from Pensacola to Tallahassee could be owned by one entity if Gannett, owner of the Pensacola News Journal and Tallahassee Democrat, merges with Gatehouse Media, owner of Fort Walton Beach Daily News and Panama City News Herald.
The Nieman Lab reports the combined company would own 265 daily titles —a total print circulation nearing 9 million readers. One of every six daily newspapers in America would be controlled by the new entity.
Gatehouse Media is expected to the controlling entity.
Nieman Lab's Ken Doctor suspects the merger will lead to more regional news and less local coverage.
He wrote: "'Local' news is rapidly coming to mean 'regional' news. Readers in print and digital too often now get 'local' news out of places 50 miles away, just as long as the daily's corporate parent also owns those news operations down the road. And I'd expect to see a lot more regionalization out of this merger."
Check out Columbia Journalism Review.