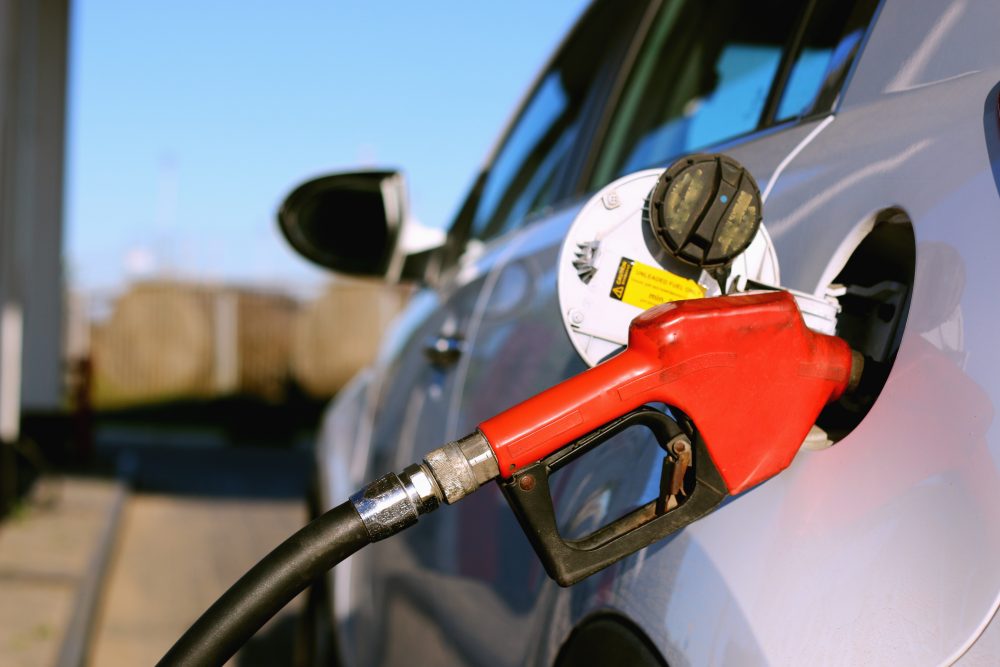 Average retail gasoline prices in Pensacola have fallen 2.9 cents per gallon in the past week, averaging $2.21/g yesterday, according to GasBuddy's daily survey of 249 gas outlets in Pensacola. This compares with the national average that has fallen 3.4 cents per gallon in the last week to $2.23/g, according to gasoline price website GasBuddy.com.
Including the change in gas prices in Pensacola during the past week, prices yesterday were 41.6 cents per gallon lower than the same day one year ago and are 10.8 cents per gallon lower than a month ago. The national average has decreased 15.7 cents per gallon during the last month and stands 53.2 cents per gallon lower than this day one year ago.
According to GasBuddy historical data, gasoline prices on July 11 in Pensacola have ranged widely over the last five years:
$2.63/g in 2015, $3.52/g in 2014, $3.44/g in 2013, $3.18/g in 2012 and $3.56/g in 2011.
"The average retail gasoline price for the United States has dropped for 26 consecutive days, where it now sits at $2.23 per gallon. This translates to a 16 cent drop in gas prices since the streak started. These falling gas prices have been supported by the price of West Texas Intermediate crude losing 7.3% of its value in one week's time," said Will Speer, senior petroleum analyst for GasBuddy.