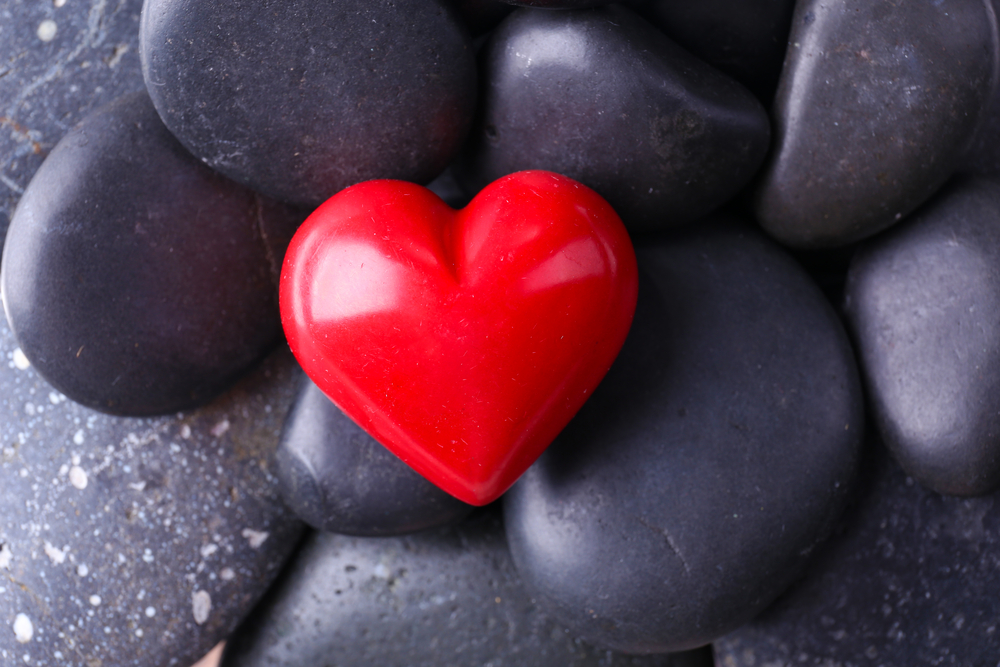 By ANDY METZGER
STATE HOUSE NEWS SERVICE
In the days after 49 people were killed at a gay nightclub in Orlando, Gov. Rick Scott privately expressed some support for gay rights to the state's only openly gay state lawmaker, the Miami Beach House member told a gathering in Philadelphia on Wednesday.
"We didn't talk about specific laws, but what he said to me privately and in the presence of his staff is that he's a grandfather and if any of his grandchildren happened to be gay he would want them to be treated with dignity and respect and have their rights," state Rep. David Richardson told the News Service after a panel discussion. "And he also told me that for anyone that might be critical of him and having these meetings, that he got elected to represent all 20 million Floridians."
Richardson, a Democrat, said the Republican governor's office called him after the Pulse nightclub killings, seeking help reaching out to the gay community. Richardson said he responded, "I'm willing to help you but only if you can do this on my terms, and my terms are no press and no photo opportunities."
"I didn't want to be used to facilitate him after he has not been responsive to our community," Richardson told audience members at Wednesday's event hosted by the Equality Forum at the National Museum of Jewish American History in conjunction with the Democratic National Convention.
Richardson, who had recently returned from attending a vigil in Orlando, hopped in his car and made the trek northward, holding meetings with faith leaders and representatives of the LGBT community.
"He respected all my wishes," Richardson said.
Richardson said the meetings with Scott offered some leverage that he would use depending on what bills reach the governor's desk.
"I will happily call him up and remind him what he told me in Orlando," said Richardson, who told the audience he was sharing the story as an example of "relationship-building."
Richardson told the News Service he had no compunction about publicly sharing the meetings because the secrecy was on his terms.
"I'm not violating any trust by telling a story," said Richardson, who said he doesn't talk about the meetings a lot because he's not a "cheerleader" for Scott.
The meetings came after Richardson texted Scott's chief of staff, Kim McDougal, complaining about the lack of mention the gay community received in Scott's remarks right after the shooting, which occurred in the early hours of June 12.
"He didn't say anything about the gay community, the LGBT community. I text her and I said, 'Would you tell him that he has to say the word gay?' " Richardson told the News Service. "He has to say the word gay because the gay community is taking note that he's not acknowledging the community."
Wednesday's panel, which also included New York Congressman Sean Patrick Maloney, was moderated by Aisha Moodie-Mills, CEO of the Victory Fund, which aims to help elect members of the LGBT community in "low-equality states," including Florida.
"Florida is absolutely one of those states," Moodie-Mills told the News Service.
Maloney said the Democrats' choice for president, Hillary Clinton, gets "credit" for putting LGBT issues "front and center," and said he would speak to the convention hall shortly before 6 p.m. Thursday.
"To her credit Hillary Clinton has included the LGBT Equality Caucus in the program for the convention," Maloney said.
Massachusetts Attorney General Maura Healey, who is the nation's first openly gay attorney general, also appeared on the panel, and noted how her sexuality was not an issue when she ran for office in 2014.
"During my race, my sexual orientation was never the subject of discussion in the media even though I would have been the nation's first openly LGBT attorney general," Healey told the panel.
She said, "The thing that was written about most was my former pro basketball career."