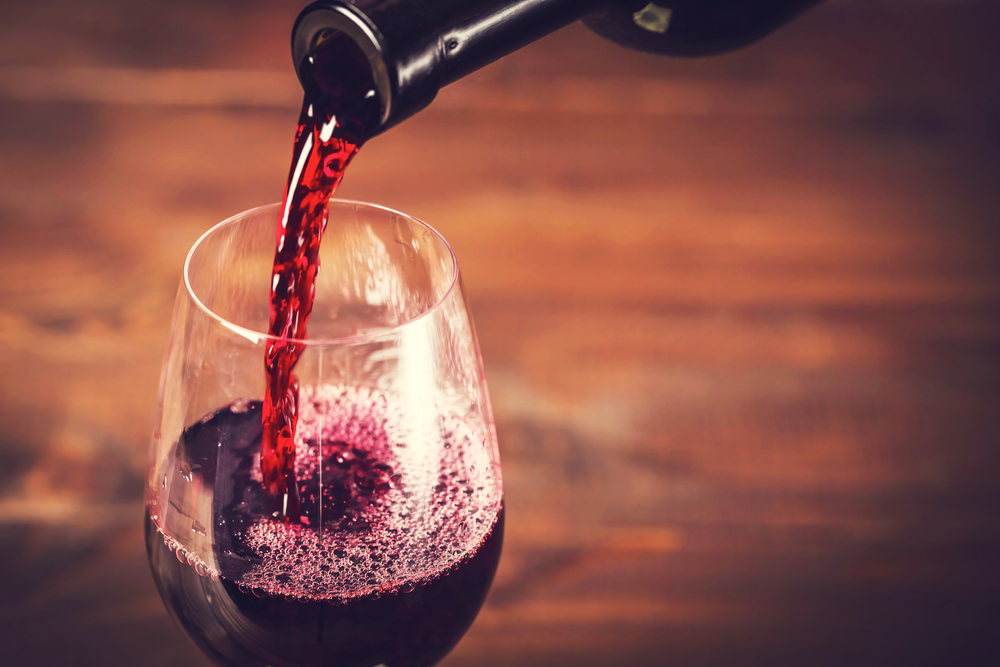 George Bistro+Bar officially opens its new home at 6205 N. 9th Ave. today.The new location offers spacious onsite parking, indoor and outdoor seating, a full
service bar, a coffee bar and of course new menu items like Chef George's famous Pastrami sandwich.
"After a month of renovations, adding passionate new team members and crafting new menu items we are excited to celebrate the official opening of George Bistro+Bar. The amount of support we received from our friends, family, team members and our amazing customers is overwhelming. We are so humbled and excited for the new chapter," said Luba Lazi, Chef George's wife and partner, in the press release. "Thank you! Thank you! We can't wait to welcome everyone to our new home."
George Bistro+Bar will continue to serve breakfast, lunch, dinner and weekend brunch now seven days a week. Stop by George Bistro+Bar or make a reservation.