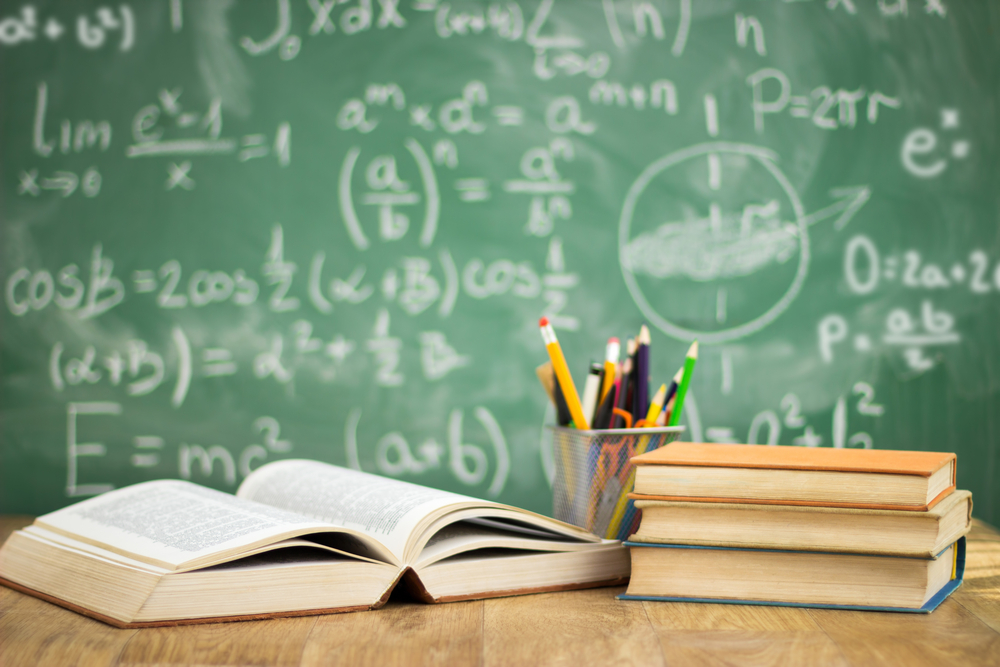 The good news is the Escambia County School District has 8 "A" elementary schools, 1 "A" middle school and 1 "A" high school.
The bad news is the district has 12 schools on the 300 Lowest Performing Elementary Schools: Brentwood, Ensley, Montclair, Navy Point, Oakcrest, O. J. Semmes, Sherwood, Warrington, C. A. Weis, West Pensacola, Holm, and Global Learning.
Two school improved enough from last year to fall off the list: Myrtle Grove and Longleaf.
Of the districts nine non-charter middle schools, two are in the bottom 20 middle schools in Florida: Workman (#9 from the bottom) and Warrington (#18). Bellview is #60 from the bottom; Ferry Pass #108; Bailey #137, Beulah #138. Florida has 486 non-charter middle schools.
Warrington did improve over 2017-18 when it was #12 from the bottom. Workman was #34 from the bottom last year.
Out of 393 non-charter high schools in Florida, Pine Forest (#22 from the bottom), Escambia (#28) and Northview (#30) are in the bottom 30. That's three out of seven district high schools.
Last year, Pine Forest was the only district high school in the bottom 30.
2018-19 School Grades
| | | | | |
| --- | --- | --- | --- | --- |
| Name | Total Points | Percent of Total | Grade 2019 | Grade 2018 |
| N. B. COOK | 495 | 71 | A | A |
| MOLINO PARK | 478 | 68 | A | A |
| BRATT | 461 | 66 | A | B |
| A. K. SUTER | 460 | 66 | A | A |
| BLUE ANGELS | 458 | 65 | A | B |
| HELLEN CARO | 449 | 64 | A | A |
| CORDOVA PARK | 443 | 63 | A | A |
| R. C. LIPSCOMB | 435 | 62 | A | B |
| PLEASANT GROVE | 419 | 60 | B | C |
| BEULAH | 418 | 60 | B | C |
| SCENIC HEIGHTS | 417 | 60 | B | A |
| KINGSFIELD | 414 | 59 | B | |
| PINE MEADOW | 399 | 57 | B | B |
| BYRNEVILLE, INC. | 392 | 56 | B | C |
| MONTCLAIR | 391 | 56 | B | C |
| JIM ALLEN | 386 | 55 | B | B |
| FERRY PASS | 368 | 53 | C | C |
| BRENTWOOD | 366 | 52 | C | D |
| WEST PENSACOLA | 351 | 50 | C | D |
| O. J. SEMMES | 340 | 49 | C | C |
| L. D. MCARTHUR | 338 | 48 | C | C |
| NAVY POINT | 336 | 48 | C | D |
| ENSLEY | 333 | 48 | C | D |
| MYRTLE GROVE | 333 | 48 | C | C |
| C. A. WEIS | 333 | 48 | C | D |
| LONGLEAF | 333 | 48 | C | D |
| SHERWOOD | 313 | 45 | C | D |
| OAKCREST | 306 | 44 | C | D |
| LINCOLN PARK | 306 | 44 | C | C |
| BELLVIEW | 296 | 42 | C | C |
| GLOBAL LEARNING | 293 | 42 | C | D |
| WARRINGTON | 265 | 38 | D | D |
| REINHARDT HOLM | 244 | 35 | D | D |
| | | | | |
| BROWN BARGE MIDDLE | 656 | 73 | A | A |
| RANSOM MIDDLE | 540 | 60 | B | B |
| ERNEST WARD MIDDLE | 485 | 54 | B | C |
| BEULAH ACADEMY | 452 | 50 | C | C |
| JIM C. BAILEY MIDDLE | 450 | 50 | C | C |
| BEULAH MIDDLE | 450 | 50 | C | |
| FERRY PASS MIDDLE | 437 | 49 | C | C |
| BELLVIEW MIDDLE | 403 | 45 | C | D |
| WARRINGTON MIDDLE | 361 | 40 | D | D |
| WORKMAN MIDDLE | 350 | 39 | D | C |
| | | | | |
| WEST FLORIDA HIGH | 701 | 70 | A | A |
| TATE SENIOR HIGH | 570 | 57 | B | B |
| PENSACOLA HIGH | 519 | 52 | C | C |
| WASHINGTON | 487 | 49 | C | C |
| NORTHVIEW HIGH | 456 | 46 | C | C |
| ESCAMBIA HIGH | 454 | 45 | C | C |
| PINE FOREST HIGH | 447 | 45 | C | C |