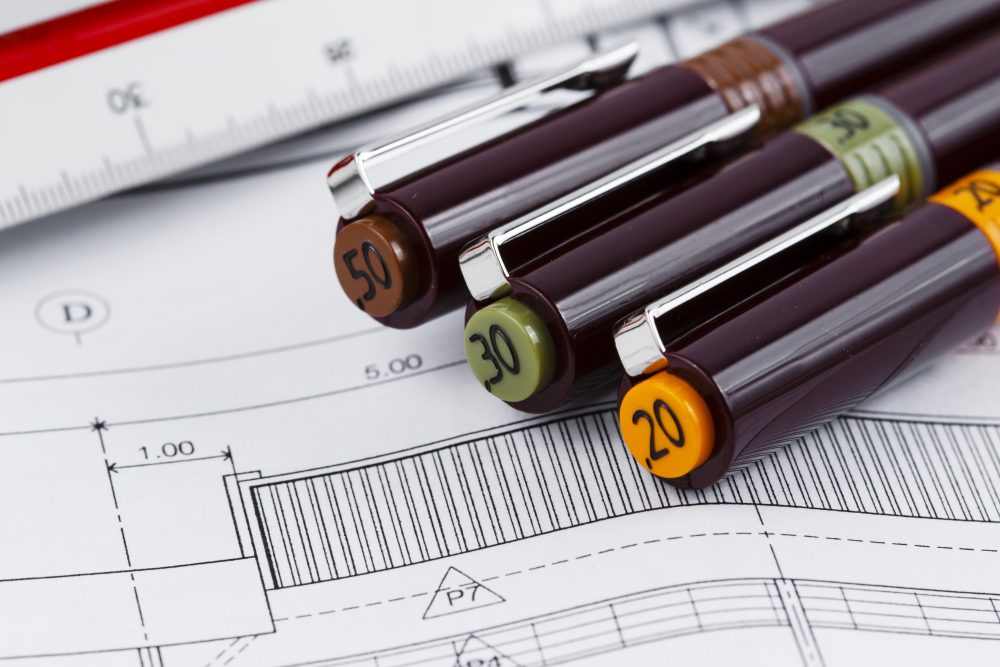 On April 2, Escambia County received a grant award for the Hollice T. Williams Stormwater Park RESTORE Direct Component Pot 1 project from the U.S. Department of Treasury as part of the county's RESTORE Multi-Year Implementation Plan. The project is expected to begin this spring.
The Hollice T. Williams Stormwater Park project is a planning assistance activity that will plan and design dual-use stormwater and recreational features under the Interstate 110 corridor at Hollice T. Williams Park.
Stormwater currently discharges to Pensacola Bay untreated, resulting in water quality impairments. The project will aid in collecting and treating stormwater runoff from the Interstate 110 overpass in downtown Pensacola.
This park will also provide for multi-use recreational basins, including youth sports fields and a skate park, which are effective tools in managing and treating large run-off volumes generated during storm events while maximizing the use of public lands.
Approximately $1,597,000 has been contributed from the RESTORE Pot 1 allocation.