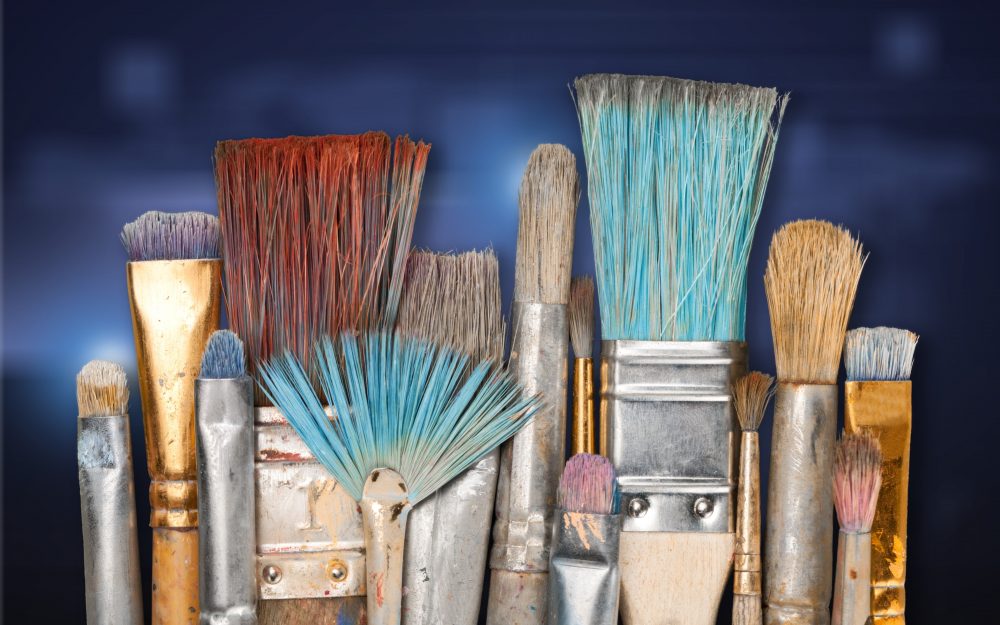 The Great Gulfcoast Arts Festival (GGAF) is proud to support art programs and outreach in our communities by offering grants to local arts organizations.
Each year, the Great Gulfcoast Arts Festival Committee awards grants to local nonprofit organizations in Escambia and Santa Rosa counties for community arts projects. Grant recipients also have the opportunity to showcase their works and programs to thousands of visitors at the annual downtown Pensacola festival.
Applications for 2016 Grants are being accepted through December 15. 2015. The applications are available at www.ggaf.org/grants.
Recipients of 2016 grant funds include:
• ARC Gateway, Inc.
• Artel, Inc.
• Ballet Pensacola
• The Boys & Girls Club of the Emerald Coast
• Latino Media Gulf Coast, Inc.
• Manna Food Bank, Inc.
• Pensacola Bay Concert Band
• PSC Foundation
• Santa Rosa Arts & Culture Foundation
• Vision of Hope
For more information about our community outreach or the festival, visit www.ggaf.org.