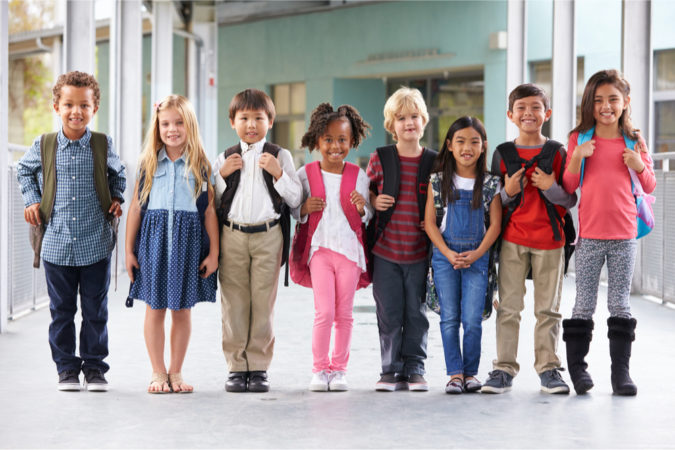 Plan your child's summer activities months in advance with the many exciting camps our community has to offer. The Greater Pensacola Chamber's Inaugural Summer Camp Expo provides a one-stop opportunity to explore and register for summer camps, learn about youth activities available year-round, sign-up for lessons, and shop products.
Date: Saturday, April 9th
Time: 11:00am-2:00pm
Where: The Greater Pensacola Chamber; 418 W. Garden St.
Price: Free admission for the public; $150 for a vendor booth
For more information on vendor booths, please contact
Quinn Breaux at qbreaux@pensacolachamber.com or 850.475.4998.
Confirmed Booths: Episcopal Day School, University of West Florida, OWA, Pensacola Little Theatre, Pensacola Mess Hall, Scenic Hills Country Club, The Little Gym of Pensacola, and more!
Thank you to our Silver Sponsors: Episcopal Day School and University of West Florida.