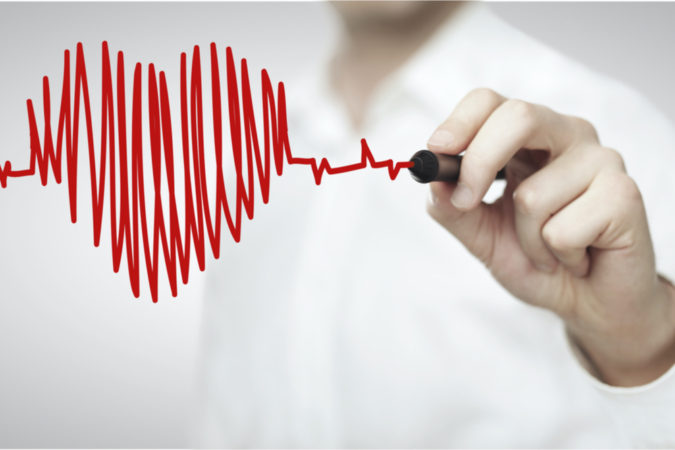 The city of Gulf Breeze issued this announcement yesterday:
As of April 16, the City of Gulf Breeze has nine active COVID-19 positive patients. This is an increase from the initial two cases of an elderly married couple who recently traveled out of state. The elderly couple has recovered and were cleared from quarantine by the Florida Department of Health.
Eight of the new cases are asymptomatic elderly residents of a multi-family complex. The ninth active case relates to recent travel to New Orleans. All cases remain under quarantine.
---
Inweekly has heard the eight cases are in the Arbors of Gulf Breeze, 50 Joachim Drive inside GB city limits. The city of Gulf Breeze posted this state from the facility's management company yesterday – notice SRI gave no specifics:
TO: Gulf Breeze Community
FROM: SRI Management
DATE: April 16, 2020
SUBJECT: Coronavirus Cases
With residents and staff of all assisted living communities falling into the high risk category for COVID‐19, the team at The Arbors of Gulf Breeze has dedicated all resources to meet and exceed safety guidelines outlined by the CDC, including rigorous sanitizing schedules, increased temperature screening for residents and team members and strict quarantining measures with meals delivered to residents' apartments.
The Arbors' staff has an ample supply of Personal Protective Equipment to use as they interact with residents, and the full team has been working tirelessly to protect our community residents. The community confirmed a positive case, and immediately worked with a private lab to test all residents and staff.
The Arbors leadership has been in close contact with the Florida's Department of Health and the Agency for Health Care Administration (AHCA) for guidance during this unprecedented time. Both agencies visited the community today and are impressed by our precautionary measures. At this time, we have confirmed additional cases within the community.
Though the positive patients are asymptomatic and currently doing well, our team continues to closely monitor for any signs of illness. We continue to keep our residents and families informed of the community status and are taking every precaution possible to protect our residents, staff and community.