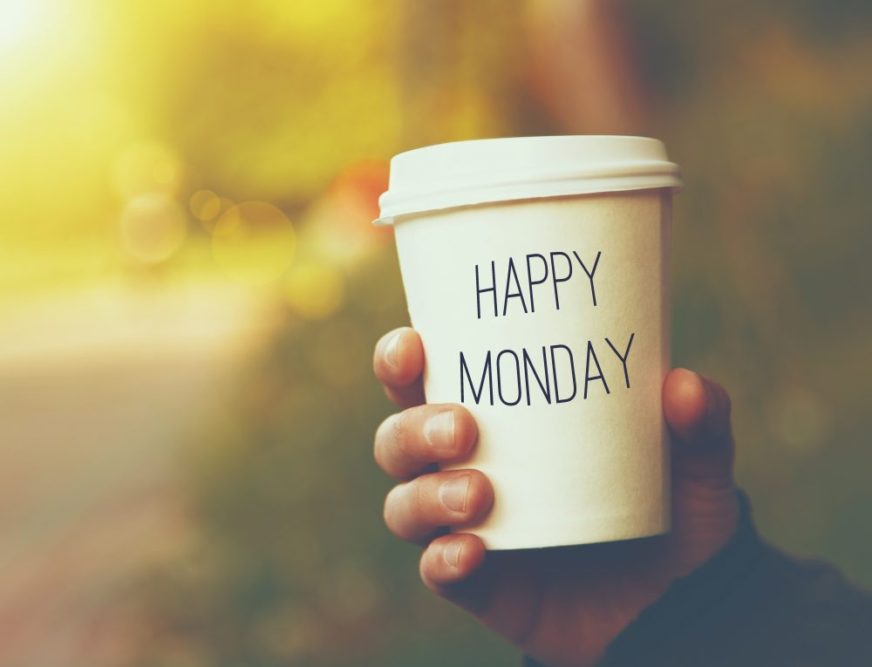 Part Time Seasonal Program Officer
The season program officer is responsible for helping the executive director implement professional programs of study and observation for U.S. Department of State international visitors in what is expected to be a busy quarter for our office. In consultation with the program coordinator, the program officer conducts research, coordinates thematically-tailored programs, develops a schedule of appointments, and helps to administer each program from its conception to its completion. This is a position requiring a minimum commitment of 12 hours a week from mid-April to mid-May and 30 hours per week from mid-May until July 15th. This is an hourly, non-exempt position paying $10 an hour.
Core functions
* Establishing the concept for each program using guidance provided by staff
* Determining what is required, balanced, and appropriate content
* Conducting topical research to identify program resources
* Maintaining open channels of communication during each program
* Adhering to strict program deadlines
* Providing administrative support for each program
* Database and data entry work
* Assisting with social media campaigns
* Assisting with administrative duties
Required Skills & Qualifications
* Advanced internet research abilities
* Willingness to work with a database
* Ability to attend to detail under tight deadlines
* Excellent oral and written communication skills
* Ease and confidence in communicating on the phone, in person, and via email
* Good conceptual, organizational, and writing skills
To Apply
Please send a cover letter and resume to Jena Melancon at jena@gulfcoastdiplomacy.org. Reference "Seasonal Program Officer" in the subject line.
No phone calls, please.