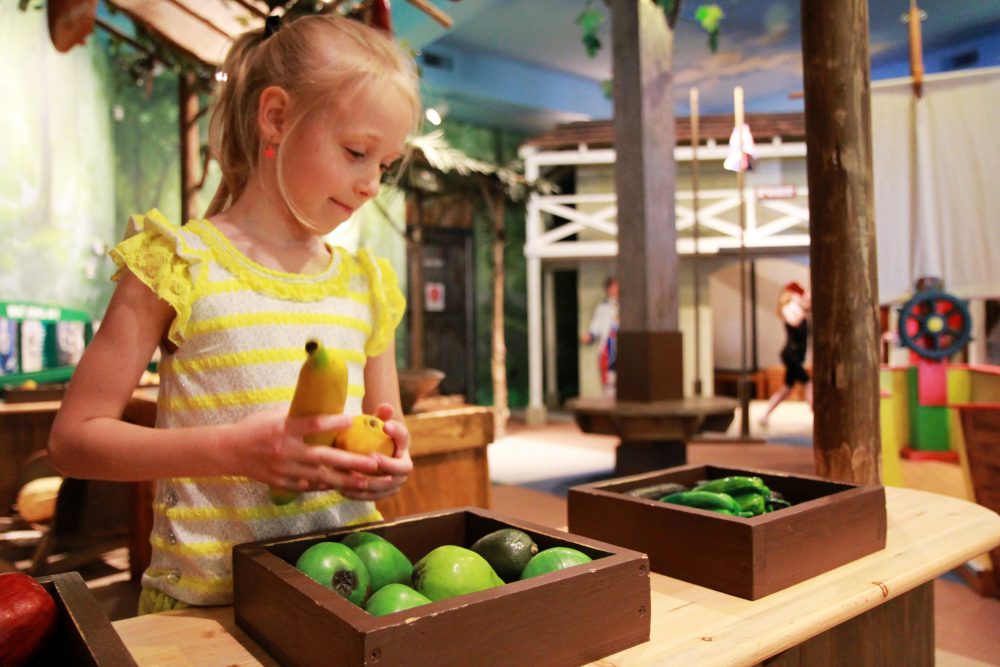 The University of West Florida Historic Trust will extend Half-Price Sundays to the Pensacola Children's Museum, beginning Sunday, Sept. 18. The offer will kick off with an official Worldwide Day of Play event in partnership with Nickelodeon and "Greater Pensacola Parents" magazine from noon until 4 p.m. Worldwide Day of Play is a day each year during which Nickelodeon takes programming off the air and shuts down its website for three hours to encourage children to get up, get out and go play as well as supports community events that promote active play and healthy lifestyles.
Guests will have the opportunity to explore the hands-on museum designed especially for children and participate in special activities, including old-fashioned board games the entire family can play together. Whether it's performing a delicate operation or trying to balance a bunch of pirate penguins on a rocky ship, these games will allow parents to relive childhood family nights with their own children. Guests will also have the chance to meet staff of the UWF Historic Trust and "Greater Pensacola Parents" magazine.
"We are pleased to celebrate the addition of our Pensacola Children's Museum to Half-Price Sundays, which began a year ago with the T. T. Wentworth, Jr. Museum," said Robert J. Overton, executive director of the UWF Historic Trust. "Now, families can explore both museums on Sunday afternoon family outings." Half-Price Sunday tickets are valid for all Historic Pensacola properties and tours for seven days and can be purchased at either museum. Tickets purchased at the T. T. Wentworth, Jr. Museum on Thursday through Saturday between 4 and 7 p.m. are also half-price.
The Pensacola Children's Museum is located at 115 E. Zaragoza St. in downtown Historic Pensacola. For more information, visit historicpensacola.org.