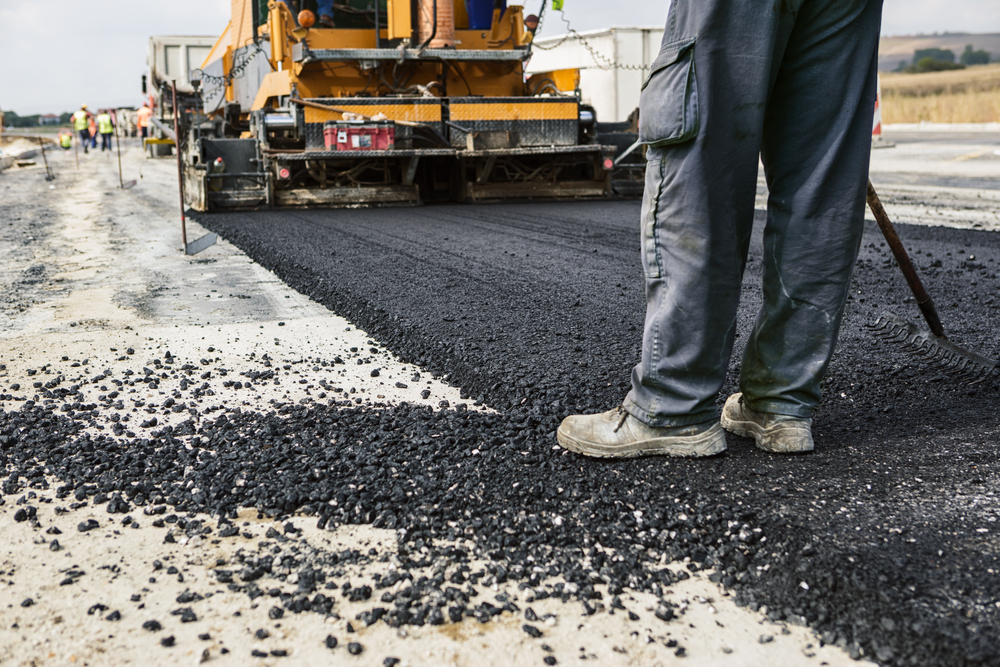 On Nov. 17, the Pensacola City Council will consider the 2017 Street Paving Plan that Mayor Ashton Hayward has proposed.
The 2017 plan covers approximately 618 blocks, primarily in downtown Pensacola and the west side of Pensacola in Districts 6 and 7. The construction is tentatively scheduled to begin January 2017. See 2017 Street Paving.
This past summer, Mayor Hayward announced his plan to borrow $15 million to do 10 years of paving, primarily in the under-served west side of Pensacola, over the next three years.
The three-year program has been broken down into three distinct phases starting on the west side of Pensacola and progressively moving to the east. City staff contracted with local engineering firms to evaluate every street inside the city limits and recommend which streets needed to be paved.
According to the recommendation up for consideration on Nov. 17, each phase will have multiple contracts to "help ensure a fair and competitive bidding process."
Pensacola Energy services wants to do its line repair and replacement in conjunction with the street work. Mayor Hayward is asking the City Council to approve another $15-million loan to cover the capital improvements and expansion of the gas utility into new subdivisions.
The money will be borrowed from Regions Bank, at 1.97% interest rate. The debt service will be paid from Pensacola Energy revenues. The utility will spend $7.3 million of the loan in FY 2017. The cost of issuance is $75K.