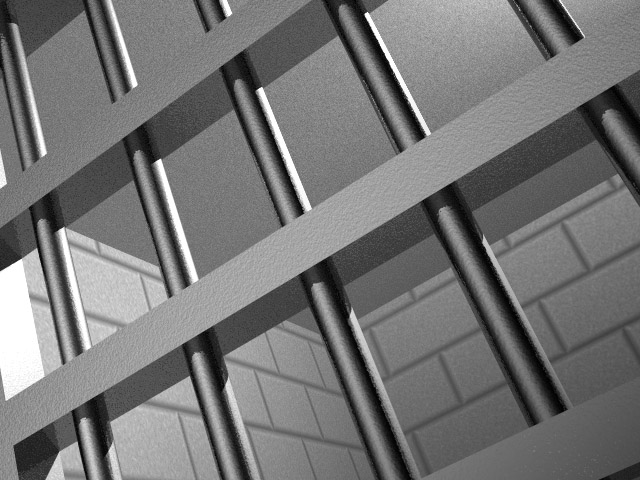 State Attorney Bill Eddins announced today that an Escambia County Grand Jury indicted Donald Wayne Hartung for three counts of First Degree Premeditated Murder in the death of his mother and two half-brothers, Voncile Smith, John Smith, and Richard Smith.
All three bodies were found on July 31, 2015 in their home on Deerfield Drive.
Both the investigation and arrest were conducted by the Escambia County Sheriff's Office. Assistant State Attorney Bridgette Jensen is prosecuting the case.