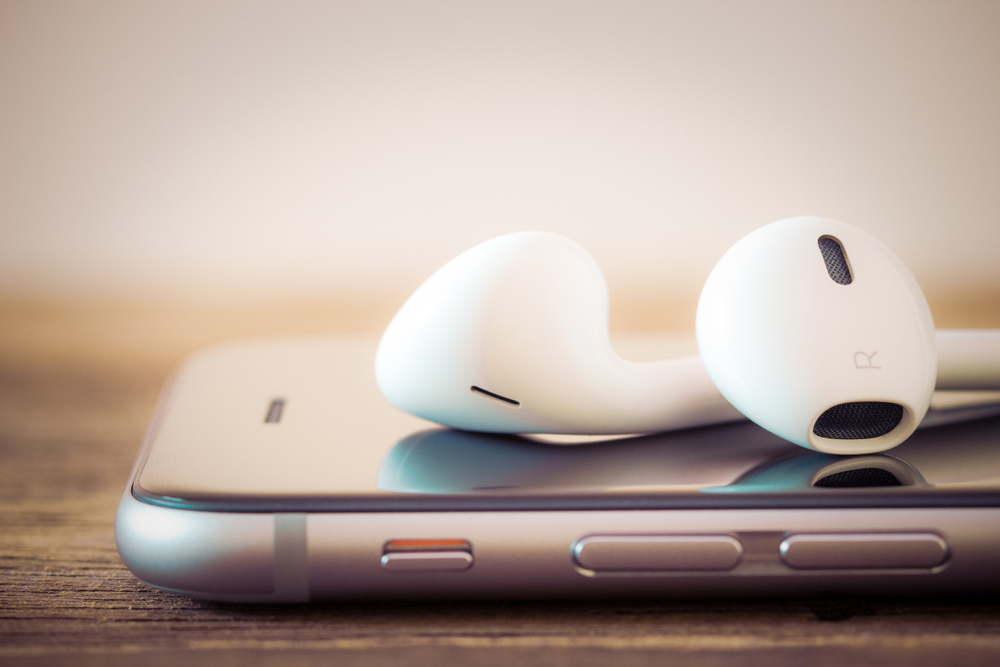 Sgt. Major Ralph Hyatt USMC, a Bronze Star recipient, is the guest of honor for the Cpl. J.R. Spears Detachment of the Marine Corps League's 5th Annual Heroes Among Us speaker series event set for 6 p.m. on June 29 at Pensacola Veterans Memorial Park.
Sgt. Major Hyatt enlisted in the United States Marine Corps in 1945. During his 30 year career he served in World War II, Korea and Vietnam. While serving during the Tet Offensive with Company B, 1st Military Police Battalion, Hyatt was ordered to secure the Da Nang military hospital which was under direct attack from enemy forces. He and the Marines under his command established a blocking position which prevented the enemy from capturing the hospital and he was credited with saving the lives of 26 nurses and other medical personal that had no other means of defense. For his actions that day he was award the Bronze Star for valor in combat.
The series, now in its fifth year, is held at 6 p.m. on the last Thursday of each month from May through October. Water and light food will be provided; people should bring their own chairs or blankets
Admission is free and open to the public, although donations will be accepted for the Veterans in Distress Fund to help veterans in need.
Donations for the "Marines in Distress" Fund can be sent to: Edward Rouse CPA, 6825 Oak Street, Milton, FL 32570 Checks payable to: MCL DETACHMENT 066