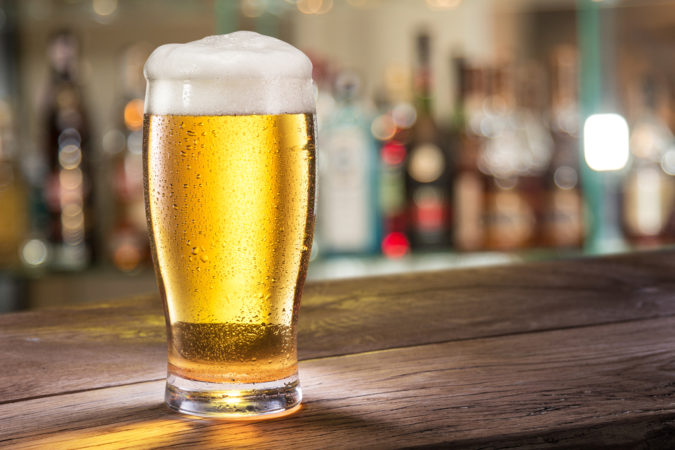 Press release: HOPJACKS PIZZA KITCHEN & TAPROOM REUNION & LAST CALL
Pensacola, FL – Wednesday, November 6, 2019
The story of Hopjacks Pizza Kitchen & Taproom is coming to an end on New Year's Eve this year. The rumor has gone around many times before, but this time it is true.
Hopjacks came about in 2008 when there were five restaurants and one bar in Downtown Pensacola and that bar was not Hopjacks. You could put a blanket and pillow down and sleep on Palafox without having to worry about getting hit by a car.
Hopjacks was the introduction of something new and daring, and it became the flame that lit up the darkness of Downtown Pensacola. That flame spread and caused what was considered old Downtown to be burnt to the ground and rebuilt into what you see today.
This wild ride was only made possible by the amazing and diverse people of Pensacola, who we cannot thank enough. Our vision was what we called "tattoos and ties." In other words, we set out to create a special place where lawyers, bikers, soccer moms, and everyone in-between could come and have a great time, get a bite to eat, and find their new favorite beer.
You could write an entire book on the success of Hopjacks and the craziness that occurred during our 12-year run. Countless stories unfolded between these walls, and unforgettable memories made. Now we want to hear them from you. Were you at Hopjacks the time we set the whole damn bar on fire? Was one of your kids conceived in our bathroom? Did Joe Abston fire you for smoking a bowl by the dumpster? Swing by, have a beer and laugh about it with him. No. Seriously come on down any time and ask to see Joe and if he is within walking distance, he'll come and have a beer or shot with you.
The Hopjacks reunion begins now and will culminate with an absolute barn burner of a party on New Year's Eve that people will talk about for another 12 years. We will be throwing out the rule book until then, so expect some big surprises.
We owe a tremendous debt to our past and present staff members and regulars. You not only made Hopjacks possible, but you also made it extraordinary.