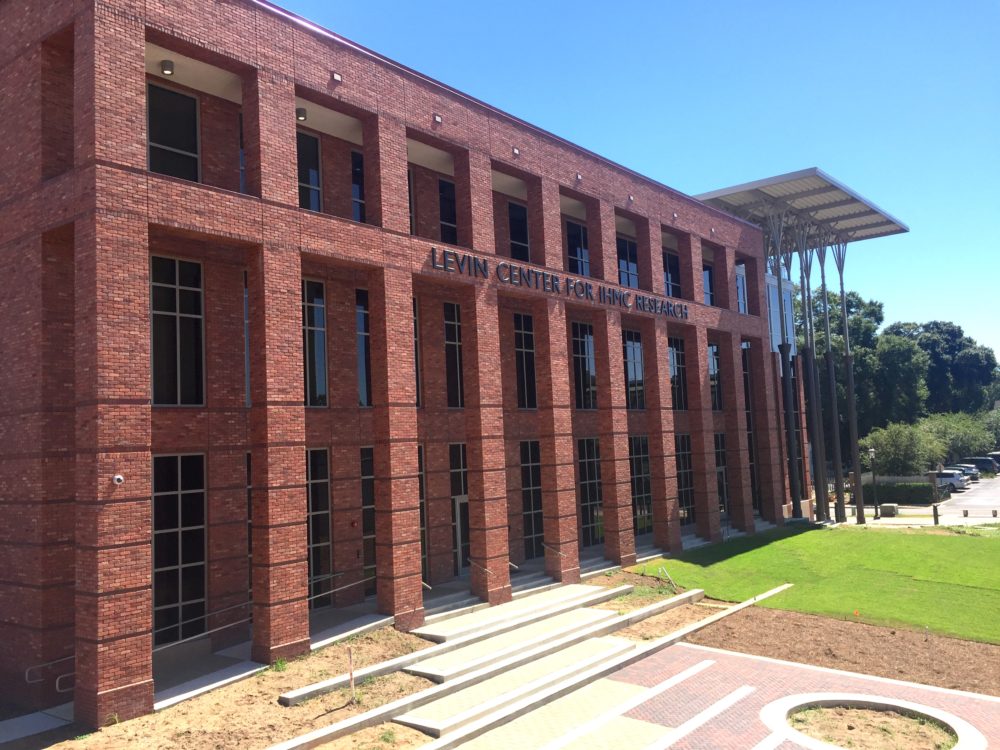 Floridians and the world-wide public at large can vote online for their favorite community buildings in the fifth annual People's Choice Competition, launched by the Florida Association of the American Institute of Architects (AIA Florida) and the Florida Foundation for Architecture. Voting is open now until July 20. The buildings on this year's ballot were built in the past five years and contribute to the happiness and prosperity of Florida residents.
"People's Choice is one of my favorite events of the year because it is a chance for architects to showcase their work through a wide selection of public projects," said Tampa architect, Kim Headland, AIA, president of AIA Florida. "As architects, we strive to design buildings that provide communities with safe and welcoming environments. We look forward to seeing the public's most cherished buildings and encourage everyone to vote!"
A total of 39 buildings have been nominated this year. Submissions from across the state include for example, the Kate Tiedemann College of Business located in Tampa, the Institute of Contemporary Art, Miami and the Apollo 1 Memorial at NASA's Kennedy Space Center. The buildings nominated shape Florida's topography and create a distinct architectural style for which Florida is known. Pensacola's Levin Center For IHMC Research, which opened in 2016, is on the list.
The public can vote for their favorite buildings online at floridapeopleschoice.com until 11:59 p.m. EST on July 20. Buildings will be listed by the structure's name and city. The results of the voting will be announced at AIA Florida's Annual Convention on July 21.