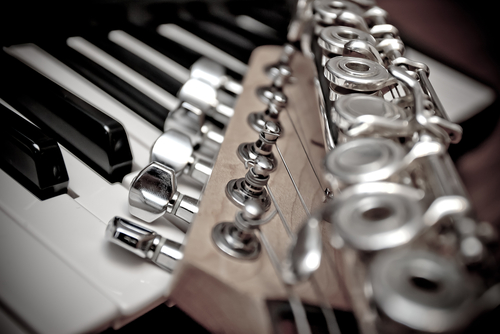 The Mulligan Brothers, an Americana Folk-Rock band from Mobile, Ala., is playing 7 p.m. on Friday, March 10 at the Imogene Theatre in Milton. The tickets are $10 and can be purchased online.
The band kicked of 2017 with a return to the prestigious 30A Songwriter Festival in Florida, an appearance on Music City Roots Nashville, and return to Ireland for January-February tour dates followed by a spot on Cayamo 2017 – A journey Through Song,a 7 day Roots Music Cruise in the company of such artists as Emmylou Harris, Rodney Crowell and Steve Earle.
The songwriting and warm, honest, straight-to-the heart voice of lead singer of Ross Newell draws listeners into the group's signature sound, where the harmonies of Greg DeLuca, Ben Leininger and Melody Duncan make the songs soar or haunt from the shadows. De Luca plays drums and Leininger is on the bass. Fiddler Melody Duncan recently joined the band, bringing a female voice and perspective.
The Mulligan Brothers have released two albums, The Mulligan Brothers and Via Portland (recorded in Portland with Grammy-winning producer Steve Berlin) and will soon release a Live from The Netherlands album, recorded during the recent tour that included shows at the famed Paradiso in Amsterdam and a spot on The Ramblin' Roots Festival in Utrecht. They currently have over three million plays on Spotify, including over 1 million of the song Lay Here.