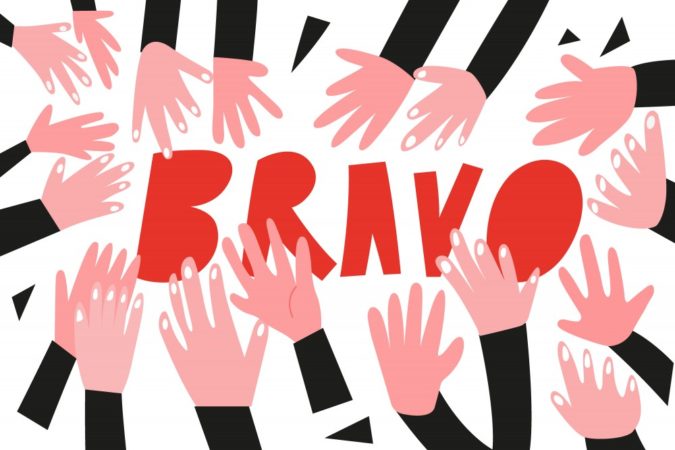 The Pensacola Bay Area chapter of IMPACT 100, a local women's philanthropy group, last night announced that its 2016 membership drive concluded with a record of 1,082 members — totaling $1,082,000.
The organization will give back to the community by awarding high impact project grants of $108,200 each to ten nonprofit agencies in the Pensacola area. Grant winners will be announced on Sunday, Oct. 16.
IMPACT 100, a women-only nonprofit group founded in Cincinnati, Ohio, in 2001, has expanded to include more than 30 chapters nationally and in Australia in just 15 years. Each chapter's goal is to raise cash for its community's needs. The concept is to recruit local women to donate $1,000, then pool the money to fund local nonprofit organizations. IMPACT members vote to select the grant recipients.
This will be the 13th year that the IMPACT 100 Pensacola Bay Area will award grants to local nonprofit agencies. After awarding the 2016 grants, the Pensacola chapter will have funded 77 grants, totaling $8.318 million.
"We are thrilled to have such a tremendous response from our community and we can't wait to see what innovative projects the nonprofit agencies submit this year," said Cyndi Warren, president of IMPACT 100.
"Thanks to every one of our members, the Pensacola Bay Area shines once again as the largest IMPACT 100 organization in the world."
The women of Pensacola have had an impact on their community that is hard to ignore. Over the years, their funds have helped support adult literacy in the two-county area, purchased vans for programs that transport the elderly, purchased musical instruments for local children in need, bankrolled a marketing campaign that challenged local adult men to become a mentor to young boys in need, built exam rooms to treat the uninsured, and financed a horse riding arena for an equine therapy program that treats children with developmental disabilities — just to name a few examples.
This year, two grants will be awarded in each of the following five focus areas: Arts & Culture; Education; Environment, Recreation & Preservation; Family; and Health & Wellness.
Additional information is available on the IMPACT 100 website at www.impact100pensacola.org.