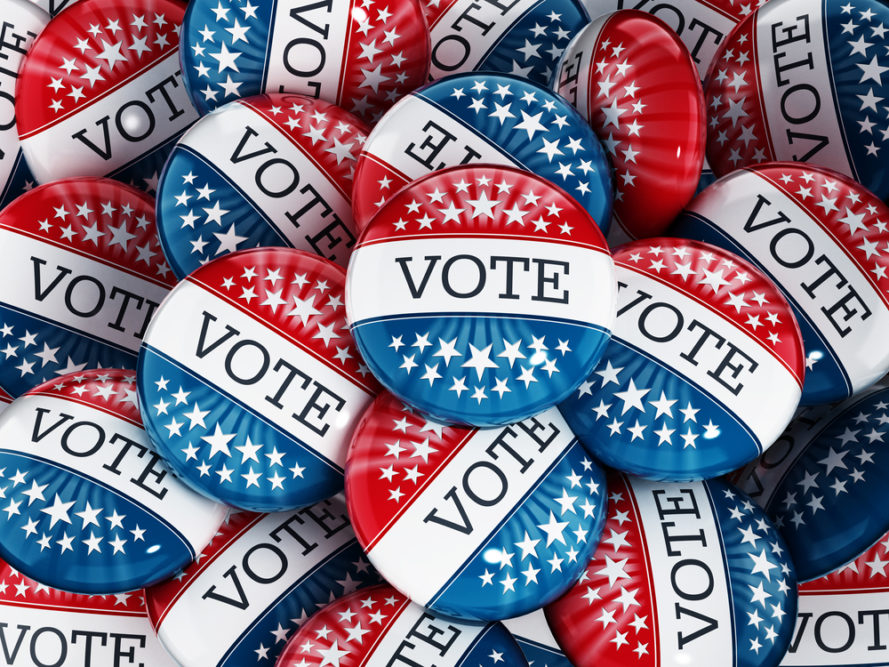 According to the Supervisor of Elections website, 154,660 people voted in Escambia this year.
However, only 153,934 of them cast votes for president, meaning 726 people skipped past the top of the ballot.
75,640 Republicans cast ballots and Donald Trump received 88,698 votes.
53,127 Democrats cast ballots and Hillary Clinton received 57,349 votes.
25,893 Other party or independent voters voted, but the other candidates only received 7,887.
Of those 7,887 other votes, 1,703 were write-ins.