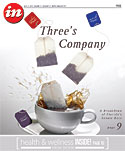 COVER STORY
THREE'S COMPANY
Less than a year ago Governor Charlie Crist was thought by many political analysts to be a shoe-in for Mel Martinez's vacant U.S. Senate seat.
OUTTAKES
ALAS, PENSACOLA
We are living the novel "Alas, Babylon"–the 1959 book about the fictional Florida town Fort Repose that awaits the impending fallout of nuclear war…
NEWS
KISSING COUSINS
They are first cousins; the two key figures in the upcoming investigation and litigation phases of the Deepwater Horizon explosion, which killed 11 workers on April 20 and is now spewing millions of gallons of crude oil into the Gulf of Mexico, are first cousins.
VALDEZ CRUD
Merle Savage moved to Anchorage, Alaska in 1988. Not long after her arrival, the oil tanker Exxon Valdez crashed onto a reef, spilling nearly 11 million gallons into Prince William Sound.
HIDING BEHIND HOTLINES
Florida has begun to see the ecological effects of the great BP oil spill in the Gulf of Mexico…
EVENTS

THE MONKEY KING: A STORY FROM CHINA
Running through August, "The Monkey King: A Story from China," introduces visitors to Chinese culture, art, history and geography.
JOIN THE FIGHT: THE BEAST CORPS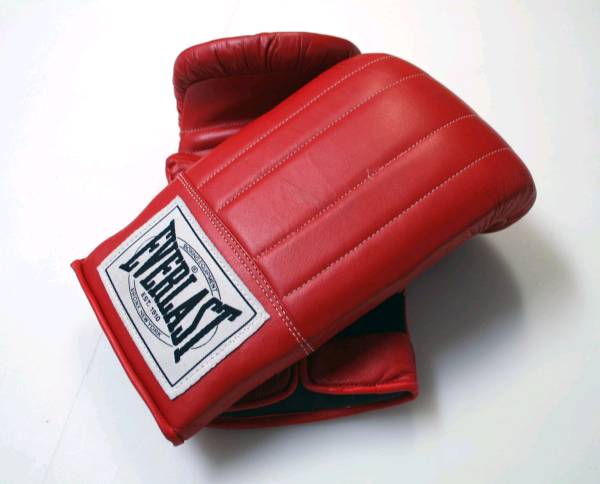 The IN is a small newspaper with limited resources. Our challenge is to figure out how to cover the BP oil spill more thoroughly and extend beyond our regular coverage.
If you're interested in advertising, contact Jennifer, our sales director, at jennifer@inweekly.net.