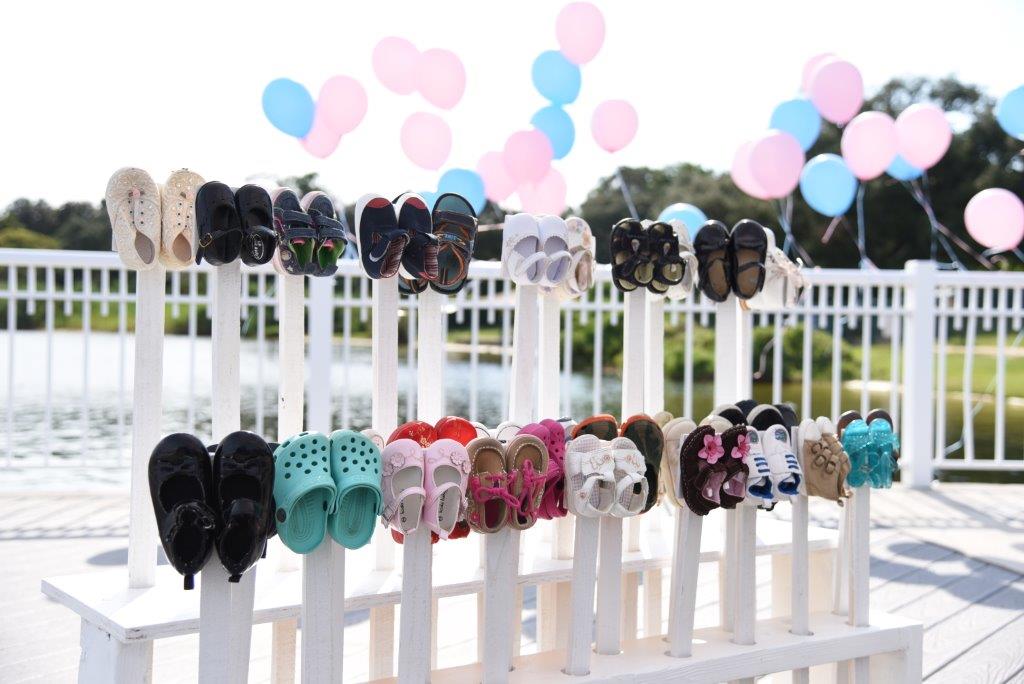 September is nationally recognized as Infant Mortality Awareness Month. To raise awareness for this critically important issue, the Escambia County Healthy Start Coalition will be remembering the infant lives lost in 2017 on 4-5 p.m. Thursday, Sept. 6 at Bayview Park Pier. Pastor Lonnie Wesley of Greater Little Rock Baptist Church will give the invocation. A brief presentation about the impact of infant mortality on our community will follow from Neonata-Perinatal physician Dr. Ramak Raymond Amjad, and Mayor Ashton Hayward will announce a proclamation, recognizing Infant Mortality Awareness Month on behalf of the city of Pensacola. The event is free and open to the public and refreshments will be provided.
"We are honored to know our community is committed to bringing awareness to this tragic epidemic and invite our friends and neighbors to join us on September 6th to take the pledge to reduce infant mortality," said Theresa Chmiel, executive director of the Escambia County Healthy Start Coalition.
In 2017, 30 babies died before their first birthday, three less deaths than in 2016. "In 2017, 40% of our infant deaths were premature and 20% were sleep related deaths." said Claire Kirchharr, research analyst for the Healthy Start Coalition.
Formed in 1992, the Escambia County Healthy Start Coalition is a private 501©3 non-profit. Its mission is to improve the health of babies through community partnerships. The group supports women before, during, and after pregnancy by addressing their health and social service needs, strengthening family resilience, and engaging community partners to enhance systems of care. For more information, visit healthystart.info.