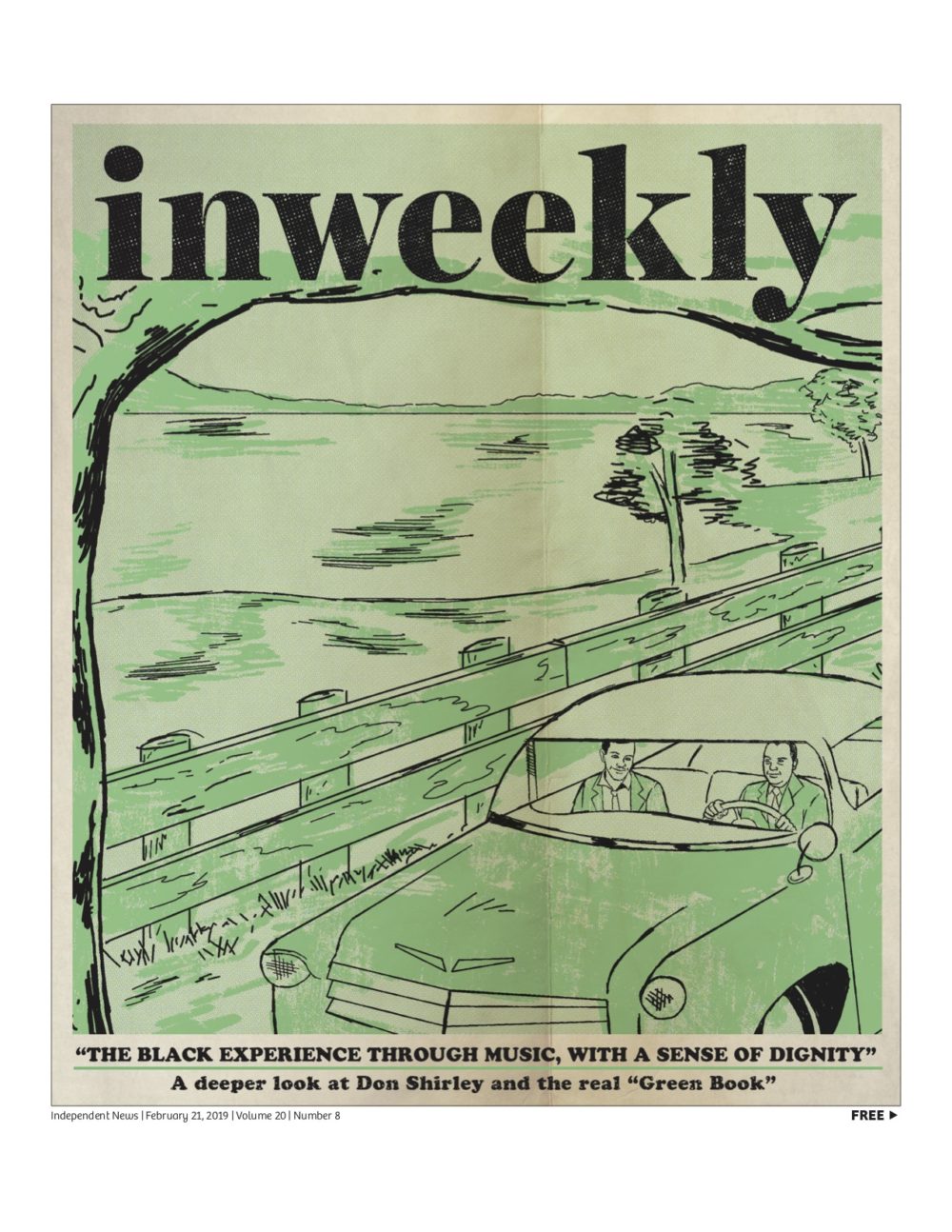 In this week's issue, Scott Satterwhite hit a home run in his cover story on Pensacola native Don Shirley, whom Mahershala Ali won an Oscar for portraying in the movie "Green Book."
Donald Walbridge Shirley was born to Jamaican immigrants on Jan. 29, 1927, in Pensacola. His father studied divinity at Howard University and later became an Episcopal Priest at St. Cyprian Episcopal Church in the segregated Belmont-DeVilliers district of Pensacola at the height of the Jim Crow years.
His mother, Stella, was his first piano teacher. She died when he was 9 years old.
At the age of 3, young Shirley played the organ at his father's church with incredible skill that surprised many congregants. Sister-in-law Patricia Shirley wrote on the cinematic website Shadow and Act that an admirer "offered the opportunity for Donald to go to Russia at the age of 3 to study piano and live and study at the Leningrad Conservatory of Music and Fine Arts."
His father wouldn't allow the young Shirley to travel to Russia unaccompanied, so he continued to play in his church on Reus Street.
Shirley continued piano after leaving Pensacola. He studied under music professors at the historically black Prairie View College in Texas and Virginia State University before attending the primarily white Catholic University in Washington, D.C.
Read "The black experience through music, with a sense of dignity"
---
Editor's note: Pensacola needs an African-American Heritage Museum in Belmont-DeVilliers that celebrates the rich musical history of our community.