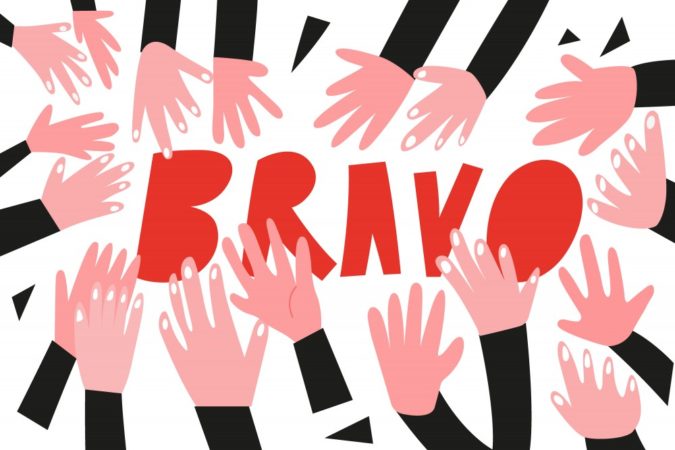 Just as we reported last week:
House Speaker Paul Ryan (R-WI) has appointed U.S. Congressman Matt Gaetz (R-FL) to the House Armed Services Committee (HASC) and the House Budget Committee. A seat on the HASC is one of the most prestigious and highly sought after committee assignments in the 115th Congress.
"Matt's always been a fiscal conservative and strong defender of our military. As a member of the Armed Services and Budget Committees, he will continue to fight for the tools and funding our military needs to defeat terrorism and combat foreign threats," said Speaker Ryan.
"I am humbled by the appointments and the opportunity to serve those who protect our freedom," said Gaetz. "We are blessed in Northwest Florida with a strong military presence. My job is to protect our bases and to make sure government is keeping its promises to the warfighter, and their loved ones."
The HASC sets policy and provides oversight and guidance for defense policy generally, ongoing military operations, the organization and reform of the Department of Defense and Department of Energy, acquisition and industrial base policy, technology transfer and export controls, joint interoperability, the Cooperative Threat Reduction program, Department of Energy nonproliferation programs, and detainee affairs and policy.
"Congressman Gaetz represents an area that provides critical training, support, and test and evaluation to our military men and women," added U.S. Rep. Mac Thornberry (R-TX), Chairman of the House Armed Services Committee. "His knowledge of their needs will prove valuable as the committee conducts oversight and makes decisions on how best to help them accomplish their missions."
The 1st Congressional District of Florida has maintained a large military presence ever since John Quincy Adams persuaded Spain to sell Florida to the United States in 1819, in part to gain a deepwater port at Pensacola. The U.S. Air Force also has a large presence in Eglin Air Force Base and Hurlburt Field. Nearly 14,000 people are employed at the base, which is one of the largest air bases in the world. Pensacola Naval Air Station was the first Navy base devoted to the specific purpose of aviation, and is the home of the U.S. Navy Blue Angels. Whiting Field is one of the Navy's two primary pilot training bases and home to Training Air Wing FIVE.
"This is fantastic news for Northwest Florida," said Lt. General Gordy Fornell, USAF (retired.) "The Research, Development, Test and Evaluation Mission is critical to Eglin and to our national security. It is tremendous that Congressman Gaetz will now sit on the critical authorizing committee and able to influence decisions about our military infrastructure."
Going back to Congressman Robert L. F. Sikes, the First District of Florida has enjoyed representation on a military-related committee in Congress. Congressman Gaetz's appointment to the HASC continues that long tradition.
"By being selected to serve on the Armed Services Committee, Congressman Gaetz will be better able to not only defend our military bases, but also our defense industrial base," said Maj General Richard Secord, USAF (retired.) "Our economy depends on a strong military, and Congressman Gaetz is committed to making it even stronger."
In addition to his position on the HASC, will also serve on the House Budget Committee. The Budget Committee is responsible for developing an independent means to analyze the Presidential budget, reconciling it with congressional plans, and developing a fiscal policy of its own. Congressman Gaetz was appointed to the committee with the special instructions to ensure the military is properly funded.
"We are fortunate to have Congressman Gaetz on the Armed Services Committee and Budget Committee. Congressman Gaetz is now uniquely positioned to leverage his knowledge and experience on both committees to the benefit of our military," said Admiral Robert Kelly, U.S. Navy (retired). "He will not only be able to influence defense policy, but also able to keep a sharp eye on the defense budget."
Since first entering public service, Gaetz has been a vocal advocate for a strong and well-funded military. The First Congressional District of Florida is home to five major military installations including NAS Pensacola, NAS Whiting Field, Hurlburt Field, Duke Field, and Eglin AFB.