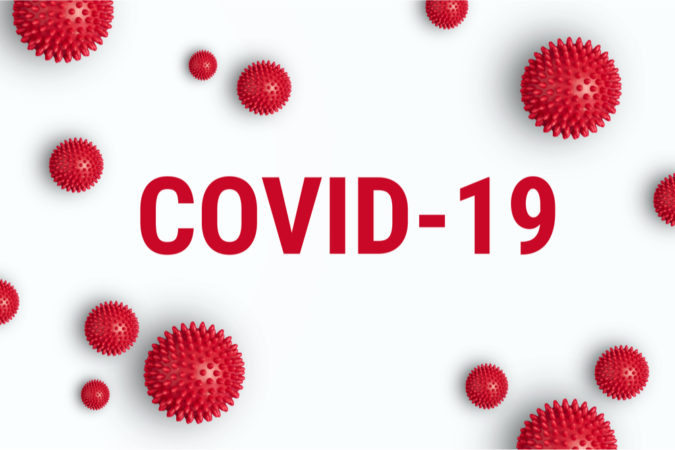 Commissioners Steven Barry and Lumon May have asked County Administrator Janice Gilley to test all the inmates in the Escambia County Jail.
As Friday, July 17, the jail had test 183 inmates and had 132 positives – 72.1% positivity rate. Corrections currently has 46 employees infected, according to county's snapshot report.
On Friday, Inweekly heard the some correction officers have discouraged prisoners from being tested for COVID-19.
A parent wrote, "Guards are telling inmates that testing for Covid really hurts and that they really do not want it."
Attorneys have confirmed that they have heard similar tales from their clients.
There are less invasive testing methods that can be used. Community Health has been administering them since June.