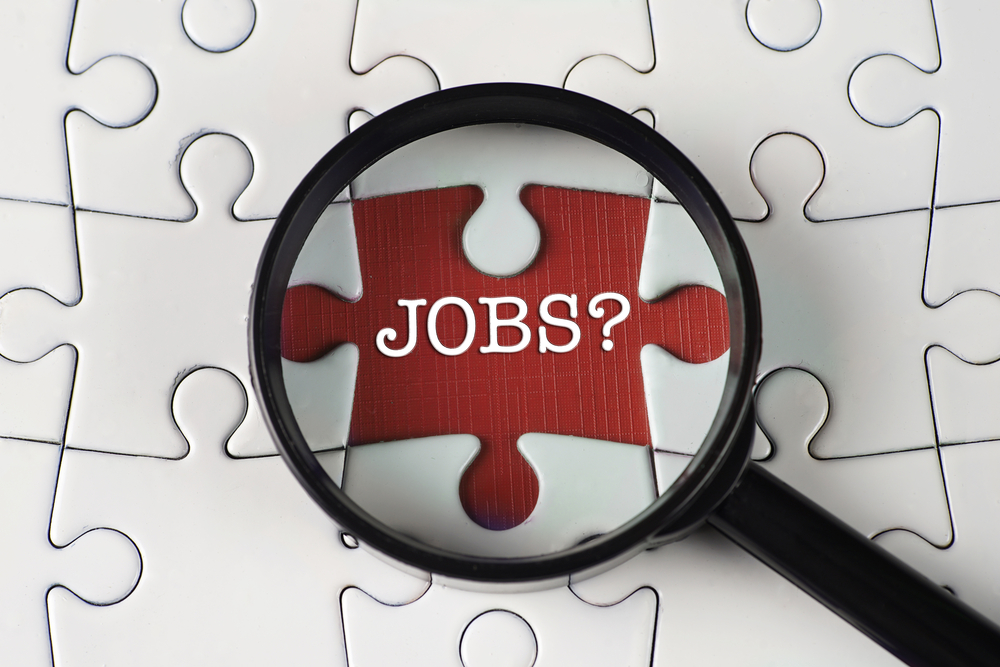 JetPay Corporation announced today that it has entered into an agreement with the Office of the Illinois State Treasurer to become the payment processor for the State's E-Pay program. The agreement could mean more jobs in the Pensacola area, its payment segment, formerly CollectorsSolutions, is headquartered in Pensacola.
The Illinois agreement is for an initial term of six years with four one-year renewal options. Revenues under the agreement are expected to begin in the fourth quarter of 2017.
Today the state's E-Pay program has approximately 600 participants, including agencies at all levels of the Illinois State and locaChief Strategy Officer of its Payments segmentl government, with card processing volumes expected to exceed $600 million annually.
JetPay will plans to expand E-pay services and add additional government entities throughout Illinois during the term of the agreement.
"This is a tremendous opportunity for JetPay and our shareholders, and a validation of the value of our acquisition of CollectorSolutions (now JetPay Payment Services, FL) in June of last year" commented Diane Faro, CEO of JetPay.
"Our JetPay Payment Services, FL operation provides us an exciting new technology platform, 'MAGIC,' which we believe is the clear leader in government and utility payment services with its ease of use, its ability to integrate with our customers' software and its real-time reporting engine. We believe these capabilities were a key element in JetPay being awarded this opportunity with the State of Illinois."
Ms. Faro continued, "The combination of JetPay's reputation for service, along with our advanced credit and debit card processing technology, especially with the addition of the MAGIC Platform, will allow JetPay to continue to win business in the government, utility, and other industries that require a flexible and expandable processing platform."
Collectors Solution was founded by former Escambia County Commissioner Gene Valentino, who serves as the Chief Strategy Officer of JetPay Payments Services.