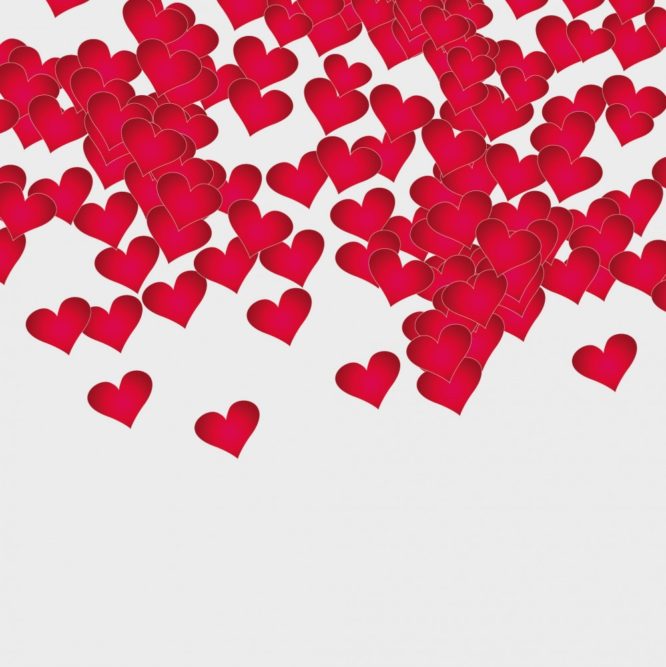 The Junior League of Pensacola is celebrating its 60th anniversary and Women's History Month at a luncheon honoring women's leadership on Friday, March 18, from 11:30 a.m.-1 p.m. at the Pensacola Yacht Club. Tickets are $20 and lunch will be provided. To purchase tickets, please visit Julep60Lunch.eventbrite.com.
The event will highlight the many projects the League and its members have played key roles in Pensacola, including the Speech and Hearing Clinic (now a part of the Baptist Health Care system), Evenings in Olde Seville Square, and Leadership Pensacola. A member from each provisional class of the past 60 years will be recognized at the event, and will have the opportunity to speak about how the League impacted her life.
"It is humbling to be able to speak with the women who chartered the Junior League of Pensacola," said Meghan McCarthy, current president of the League. "The women of the League have built clinics, brought arts and culture, and co-founded leadership opportunities that contributes to making Pensacola a great place to live. We are so glad we are able to give them the recognition they deserve."
This past year, the League had its largest provisional class to date with 106 provisional members. Traditionally, each provisional class of the League has a class community service project that it organizes and oversees. The Women's Leadership Luncheon is the current provisional class's project.
"We hope that learning about how their predecessors positively impacted our community through volunteerism will inspire this class, and all of our members at that, to continue the League's tradition of filling community service voids in Pensacola," said McCarthy.
The League focuses on empowering women through community service. Current causes the League champions include:
· Girls on the Run Northwest Florida