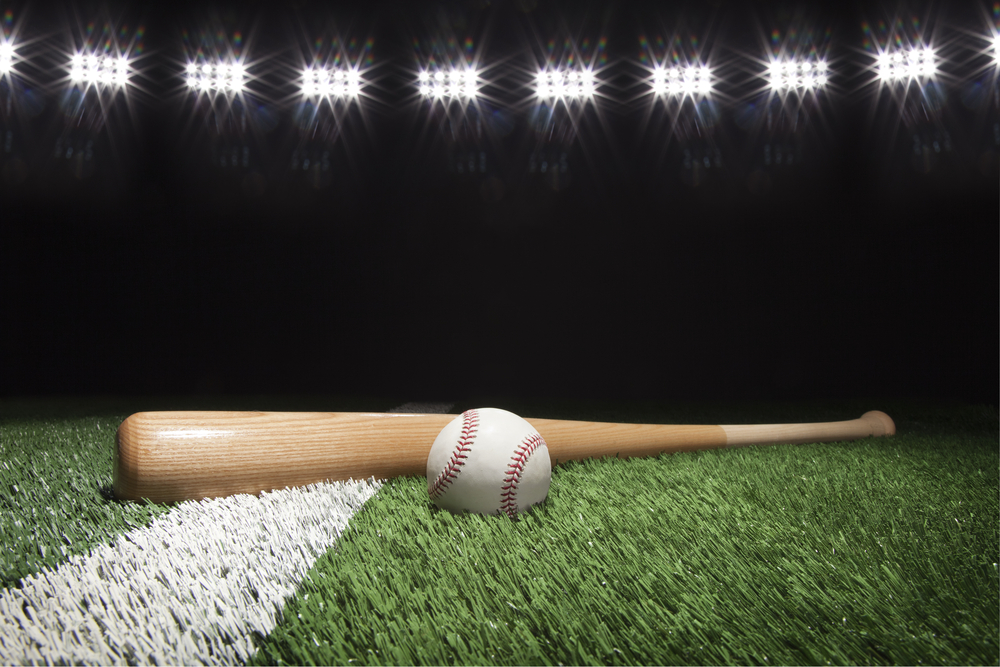 Press release: Arkansas State head baseball coach Tommy Raffo announced the addition of Drew LaBounty to his staff as a Volunteer Assistant, Monday.
"We are excited to announce the addition of Drew LaBounty to our baseball coaching staff," said A-State head baseball coach Tommy Raffo. "Drew brings a championship attitude and work ethic. He played at a high level in the Sun Belt with South Alabama baseball and finished a very successful first year of coaching at Pearl River C.C. in Mississippi. Please welcome Drew to the Red Wolves family."
LaBounty spent the 2019 season at Pearl River Community College where coached the infielders and assisted with recruiting. The Wildcats finished the year 41-14 overall and 19-9 in the Mississippi Association of Community & Junior Colleges conference. The squad carried the No. 1 seed entering the NJCAA D-2 World Series, where it defeated Pasco-Hernando State College 8-4 but made an exit after dropping back-to-back contest in the second and third round.
A native of Pensacola, Fl., LaBounty played at South Alabama where he finished his career with a with a .283 batting average, six home runs, 110 RBIs, 35 doubles and 22 stolen bases.
He was a First Team All-Sun Belt Conference selection in 2016 and 2017 and was also a preseason pick heading into the 2018 season. He spent the summer of 2017 as a shortstop for the Bourne Braves in the prestigious Cape Cod Baseball League.
"I am very excited for the opportunity to join the Red Wolves' baseball family," said LaBounty. "I'm really looking forward to working with coach Raffo and his staff and I can't wait to get on campus to meet the players and get to work."'
LaBounty lettered four years in baseball and two years in basketball at Pensacola Catholic, where he hit .511 with nine doubles, one home run, 27 RBIs, 22 stolen bases and 41 runs scored as a senior. He was named Class 4A first team all-state by the Florida Athletic Coaches Association as a senior. In addition to earning a state title in '13, he also helped PCHS win the title in 2012 and place second the year before.
He was drafted by the Toronto Blue Jays in the 40thround of the 2018 MLB Draft.