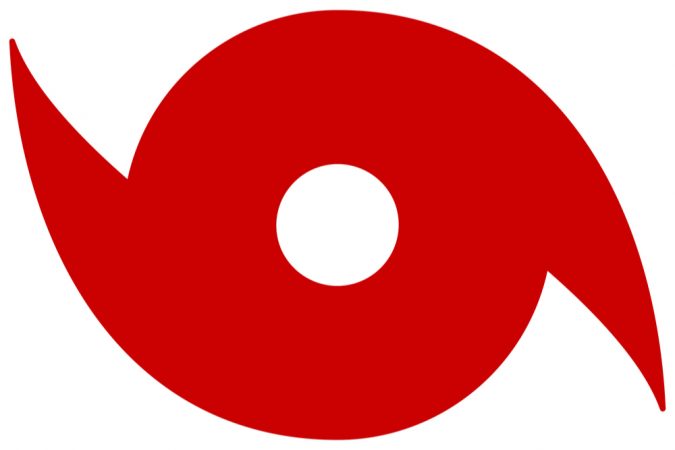 Traffic Signals
There are 265 locations of traffic signals. 229 are operational, 17 are in flash and 19 are not operational.
Traffic signal just restored at Pensacola Beach. About half-dozen traffic signals system-wide to restore, teams are working hard to fix restore all signals.
Community Health Northwest Florida
All Community Health Northwest Florida sites will be open for patient care tomorrow 9/21 and Tuesday 9/22, resuming regular business hours with the following exceptions:
Pediatric Convenient Care and Jordan Street Walk-in Care will close at 6PM.
CHNWF Pediatric Care Clinic at C.A. Weis Elementary School will remain closed.
CHNWF Adult Care Clinic at Waterfront Rescue Mission will remain closed.
Monday's COVID-19 mobile testing at W. Jackson Street is cancelled.
Cox
Cox crews have completed hundreds of miles of damage assessments along the Gulf Coast network and are restoring service outages caused by Hurricane Sally. Cox teams began reconnecting neighborhoods after power is restored. As of this morning, we have reestablished services to over half of our impacted customers.
Escambia County Animal Services
With the help of the Humane Society and the Friends of the Escambia County Animal Shelter, the Escambia County Animal Shelter was able to successfully relocate close to 100 animals who were available for adoption.
Because these animals are being relocated as they search for their forever homes the Escambia County Animal Shelter has space to keep lost animals safe until their owners come to reclaim them. Overall, the Manager of Animal Services John Robinson would like to say "Well done" to all residents of Escambia County for the amount of responsibility shown in properly caring for their four-legged family members throughout Hurricane Sally.
Escambia County School District
Superintendent Malcolm Thomas has announced all schools and offices will be closed Monday September 21 and Tuesday September 22.
Maintenance, Custodial and Facilities staff members have been busy assessing all schools. This is a dynamic situation with focus on power, water and road conditions. The Special Board meeting (Budget meeting) will happen Monday at 5:01 in Room 160 in the J. E. Hall Center and the Regular Meeting will start at 5:30.
Florida Division Of Emergency Management
Florida Division of Emergency Management/ FEMA Federal Emergency Management Agency field personnel are teaming up with Escambia County staff to assist with damage assessments.
Engineering design will be completed today. Construction is expected to start Tuesday with debris removal, followed by reconstruction starting on north side of bridge.
The current plan is to have at least one-lane of traffic on the southbound bridge within one week. Outside lane closures on both directions will allow for shoulder/slope reconstruction activities. The plan is to have both bridges open to two lanes in each direction with shoulder closures within two weeks. The bridge rehabilitation team (engineers, construction managers and contractors) are mobilized and ready.  We don't know which bridge the county is talking about.
Submitting A Flood Insurance Claim Tips
Take Photos: Before you start cleaning up after a disaster, take photos of all storm-related damages to your home.
Make A List: During the cleaning process, take note of lost or damaged items and gather any original receipts for these items.
Call Your Insurance Agent: After gathering necessary documentation, call your insurance company to submit a claim.