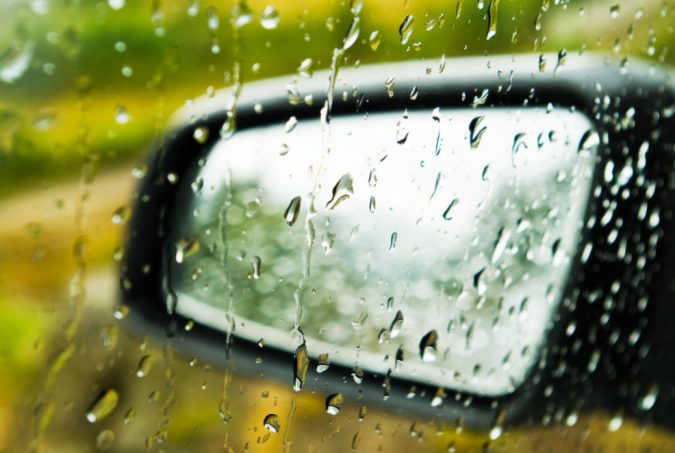 From NOAA:
6:30 AM 8/29/2021 Tropical Update: #Ida is an extremely dangerous MAJOR HURRICANE with maximum sustained winds of 150 mph as of a 6:00 AM CDT update from the National Hurricane Center.
Ida is expected to make landfall in southeast Louisiana as an extremely dangerous MAJOR HURRICANE later today. A Tropical Storm WARNING remains in effect for southeast Mississippi and parts of southwest Alabama. A Storm Surge WARNING is in effect for Mobile and Baldwin Counties (the coastal portions). A Flash Flood Watch remains in effect for much of the area.
⚠️ Significant impacts are expected east of the center of Ida, which means our area will be impacted. Here's the latest breakdown of the expected impacts for our local area..
.
☔ FLOODING: Significant flash flooding and river flooding will likely impact southeast Mississippi and portions of southwest and coastal Alabama through Tuesday as multiple bands associated with Ida move across the area. Rainfall totals of 5-10 inches of rain will be possible, while some locations could receive 15+ inches in these areas (note: pinpointing exact locations is difficult at this point).
🌊 STORM SURGE/COASTAL FLOOD: Expecting a LONG DURATION event lasting at least 3 high tide cycles (Sunday morning, Monday morning, Tuesday morning). Inundation could begin as early as tonight and continues through Tuesday morning. Peak water levels occur Sunday night into Monday morning. Peak storm surge forecast for coastal Alabama is 3-5 feet inundation above normally dry ground. Minor coastal flooding is expected further east into the western Florida panhandle with 1-3 feet inundation above normally dry ground. Some locations at greatest risk are the west end of Dauphin Island, Highway 90 Causeway over Mobile Bay, immediate shores of the rivers that feed into Mobile Bay, and low-lying coastal roads such as Highway 193 Causeway and Shell Belt Rd in Bayou La Batre/Coden and flooding is already occurring over these locations early this morning.
🌊 SURF/RIP CURRENTS: High risk of rip currents will PERSIST THROUGH mid-week, if not longer. Surf will DRAMATICALLY increase tonight and reach peak levels on Sunday night. High surf will also persist through early next week. Surf heights did increase on this latest forecast. Expect breaker heights of 10-15 feet tonight into Sunday, dropping to 6-9 feet Monday.
🌬️WIND: Tropical storm force winds are expected to begin near the coast this morning. Further inland across southeast Mississippi and southwest Alabama, expect winds of tropical storm strength this afternoon into the evening. The threat for tropical storm-force winds will continue through Monday. A Wind Advisory has also been issued for Choctaw, Clarke, Monroe, Conecuh, Escambia AL, Escambia FL, Santa Rosa, and Okaloosa counties Sunday through Monday evening where wind speeds up to 25 mph and gusts approaching 40 mph will be possible.
🌪️TORNADO: Threat for tornadoes will increase across the entire area today and Monday. Note: The overall set-up suggests that there could be several tornadoes and the threat could be increased in future updates.
💻TROPICAL INFO: weather.gov/srh/tropical?office=mob
💻 For faster breaking weather related information, check out our Twitter account: www.twitter.com/nwsmobile