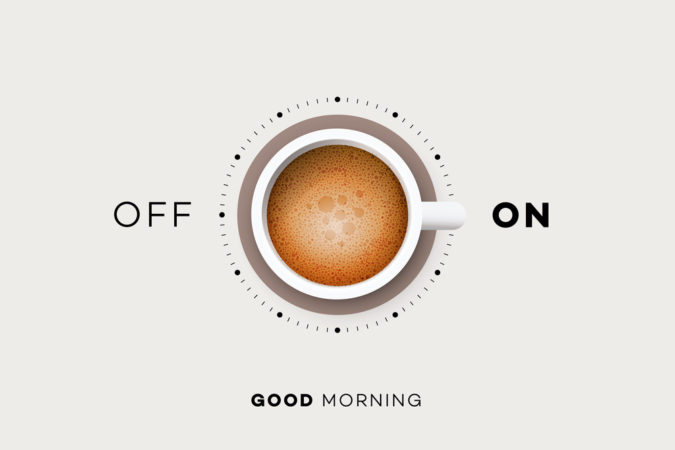 ECAT Union President Blames Escambia for Lax COVID Safety Measures
by Jeremy Morrison, Inweekly
Mike Lowery, who was relieved of his employment with the Escambia County Area Transit in April, but continues to serve as ECAT's union representative, isn't too surprised about the entity's current COVID-19 scenario. On Wednesday, Escambia County confirmed that one public transit employee had tested positive for the coronavirus, and that other employees were being tested by the Florida Department of Health.
"I'm praying there area no more people that are positive," Lowery said Thursday. "It's a sad situation, because I think everybody's getting comfortable."
Escambia County, which manages ECAT, announced Wednesday that a driver had tested positive for COVID the day prior. The employee had just returned to work after a more than two month absence.
Lowery, who said he knows the impacted employee and considers her a friend, reported that the driver spent a couple of days in training sessions, before covering a shift on over the weekend. He said that due to the specifics of the shift, the employee spent a lot of time in the break room awaiting a turn behind the wheel.
Although drivers are wearing masks while on the bus, it's a different story inside the ECAT station, the union president said.
"She shows up and sees everyone's not wearing a mask, so she doesn't wear one," Lowery said. "It's like this comfort zone."
Compounding the situation, Lowery said that social distancing isn't being observed within employee areas, and that other employees were naturally glad to see this driver after her absence, leading to close contact.
"A lot of physical contact and hugs and kisses on the cheek," he said. "At one point she and other employees are sharing a box of chicken at the table."
Since learning that the driver tested positive for COVID-19, Escambia County is having other ECAT employees tested by the state health department. Lowery estimates that between 20 to 30 other employees came into direct contact with the impacted driver.
"They've agreed to test everybody," he said, "but you're not required to take the test."
Lowery said in April at the time of his firing that he felt it was for his sounding the alarm regarding COVID precautions at ECAT. Escambia County issued a statement at the time indicating the termination was due to other issues, including an incident during which the president of the Amalgamated Transit Union Local 1395, AFL-CIO, granted WEAR3 an interview on ECAT property. Lowery — who is currently awaiting arbitration over his firing — said at the time he felt the move was necessary after management failed to enact certain safety measures for riders and employees: "I had to do something."
"I was the jerk on the property," Lowery recalled this week. "I was the one going to management saying, 'hey, there's people congregating in the break room. But this was a reason why."
Following the ECAT driver's positive test this week, Lowery pointed to what he described as a lax environment and laid the blame at the county's door.
"Employees are human," the union president said, "they follow what management tells them to do."
---
Four Cases in School District Offices
Yesterday, Inweekly received a tip from a family member of a Escambia County School District employee that the three district employees  – two at District administrative offices on Pace Boulevard and on at the Hall Center on Texar Drive – have tested positive for COVID-19. The newspaper made email inquiries of School Board chair Patty Hightower and Deputy School Superintendent Norm Ross.
Neither replied, but WEAR TV received from confirmation from Superintendent Malcolm Thomas, who also reported a fourth case at Spencer-Bibbs Center.
District employees were required to report back to work on June 1, after two months of working from home. Our source complained that few COVID-19 safety measures are being followed in district offices – no masks, no temperature checks and light cleaning of the facilities.
---
Magnolia Closes Dining Room
Meanwhile, The Magnolia in Old East Hill has temporarily closed its inside dining due to the recent rise of COVID-19 cases in the community:
Hey y'all! In light of the recent explosion of covid-19 cases in our area – we are going to close the dining room and go back to offering only takeout effective immediately and until further notice. The health and well-being of our mag fam (patrons and staff!) is our utmost priority and we simply cannot put anybody at risk. You are welcome to enjoy your to-go food at our outdoor tables, which we will be frequently sanitizing. Thank you for your understanding and support while we navigate this wild time. We love you and can't wait to be on the other side of this pandemic with you.