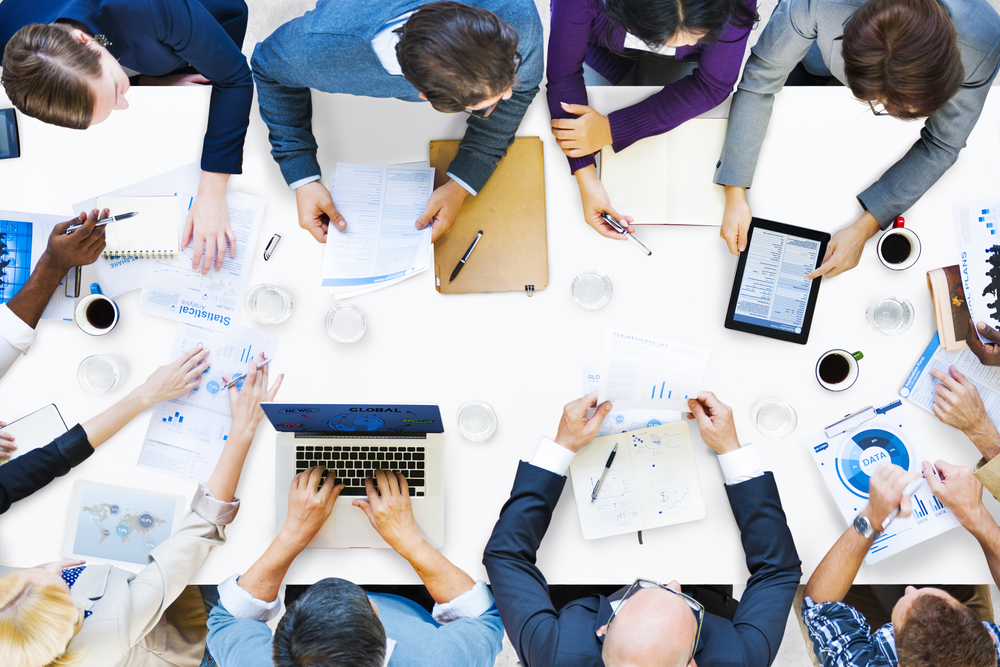 The Pensacola Chamber Foundation has opened nominations process for the Leadership Pensacola (LeaP) Class of 2021. Nominations will be accepted through Feb. 28.
Started in 1983, LeaP continues to provide the programming that develops the future leaders of Pensacola. A program of the Pensacola Chamber Foundation,LeaP is intended to help participants acquire an understanding of the issues facing our local community and gain the leadership skills necessary to resolve them.Applicants are sought from a variety of business sectors as well as different political, career, educational, social and cultural backgrounds.
"Leadership Pensacola provides our local leaders of today and tomorrow the opportunity to learn about all aspects of our community and the key issues that will shape our future," said Todd Thomson, President & CEO of the Greater Pensacola Chamber.
Individuals accepted into LeaP will participate in day-long retreats, educational seminars, and a community project for which the class uses its resources and talents to enhance the Greater Pensacola region.
To nominate yourself or someone else from the Pensacola community, click here.
The deadline to submit a nomination is Friday, Feb. 28. Following the close of nominations, all nominees will receive an electronic application via email.
For additional information about the program, contact Natalie Ales, Director of Programs and Special Events, at 438-4081 or nales@pensacolachamber.com.