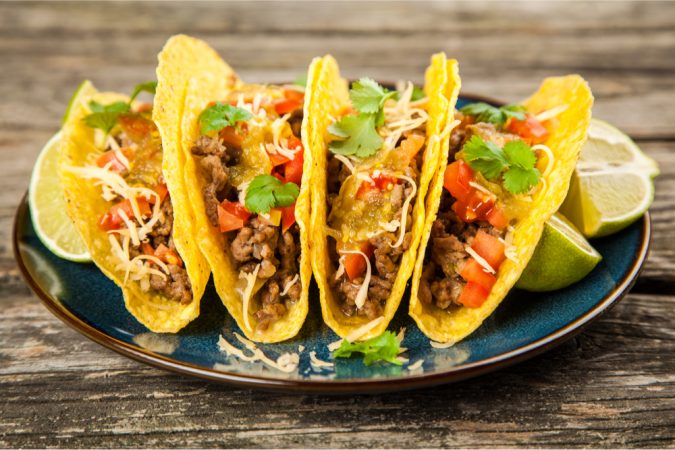 OJ Semmes Elementary School will hold a "Let's Taco 'Bout Math" family event this Thursday, April 28.
Experts will share strategies for test taking and will provide math tools for families to utilize over the summer. Representatives also will be on hand to help families navigate the District's FOCUS parent portal.
Parents and guardians will also be given the opportunity to provide feedback to the District by means of the District's Parent Engagement Survey.
A taco dinner will be served, free of charge, to all participants. First United Methodist Church will provide transportation to and from Pensacola Village. Shuttles will run from the Pensacola Village basketball court area, beginning at approximately 4:15 pm.
Representatives from various local summer programs will be on hand to register students:
Summer Wheels Pass (ECAT BUS)
Big Brothers Big Sisters
Ebonwood/Brownsville Community Center
Woodland Heights
Wedgewood Wolverines
Pensacola Rattlers
Fricker Center
Children's Home Society
Interested families are asked to RSVP by Wednesday, April 27, 2022. For more information, please contact OJ Semmes Assistant Principal Amy Roby at (850)595-6975.