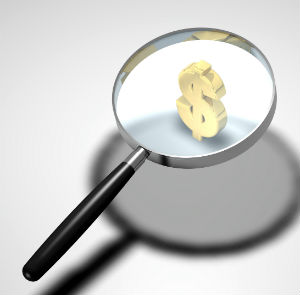 The U.S. Department of Education has released its annual college scorecard. Virginia College-Pensacola campus didn't fare too well.
It has the highest average annual cost ($18,211) and the lowest salary after attending ($26,400).
Three of every four Virginia College students receive federal loans. The typical total debt is $19,000. For the undergrad borrowers who complete their education at Virginia College, the typical monthly loan payment is $211/mp. Only 26 percent of the Virginia College students pay down their student loans. The national average is 67 percent.
The University of West Florida
Pensacola, FL
9,906 undergraduates
Average Annual Cost $12,191
Graduation Rate 44%
Salary After Attending $36,300
Northwest Florida State College
Niceville, FL
5,549 undergraduates
Average Annual Cost $8,362
Graduation Rate 42%
Salary After Attending $29,500
Pensacola State College
Pensacola, FL
9,026 undergraduates
Average Annual Cost $7,904
Graduation Rate 31%
Salary After Attending $27,500
Virginia College-Pensacola
Pensacola, FL
365 undergraduates
Average Annual Cost $18,211
Graduation Rate 34%
Salary After Attending $26,400